Integrating Adobe Flash with .NET in Microsoft Visual Studio
In a partnership move featuring two of the more imaginatively named technology companies around, Midnight Coders and SapphireSteel Software are snuggling up together to integrate the Adobe Flash Platform with Microsoft .NET.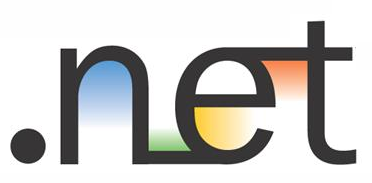 When it comes to building Rich Internet Applications (RIAs) for the .NET environment, software developers have generally preferred to use the Visual Studio Integrated Development Environment (IDE).
It is generally argued that Visual Studio is easier for pure Microsoft environments (such as for Silverlight client to .NET services), but of course Silverlight doesn't enjoy the wide installed base that Flash has (99% of all Internet-enabled desktops – if you believe Adobe's figures).
With the release of SapphireSteel's Amethyst, the company says that developers now have an easy way to create Flash-based applications right inside Visual Studio. SapphireSteel also says that the problem of linking Flash with .NET is solved by Midnight Coders' WebORB which provides end-to-end client-server application development across the two platforms.
SapphireSteel's official launch of Amethyst is this week and the integration for WebORB and Amethyst is well underway and will launch by end-of-year.