IT solutions for 'meaningful' Government spending transparency
What is it about public services and Enterprise Resource Planning (ERP) news? Personally I get the impression that the bureaucrats down Whitehall and Victoria Street think that if they spend money on technology with the word "planning" in the title that we, the Great British Public, will be calmed and feel that our tax pound is well spent.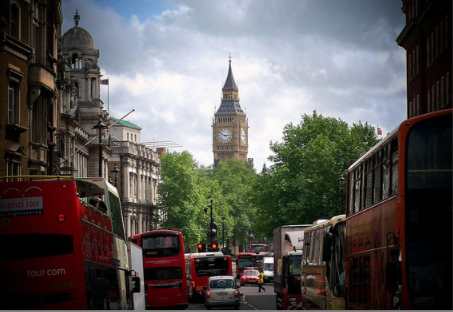 Putting cynicism aside just for one second, news this week of Bristol-based UNIT4 Business Software's 90+ local government clients using its ERP system may be good news. Our newly hatched coalition operates something called the Government Transparency Programme, which is described as a means to evidence a, "Shared commitment to enable the public to hold politicians and public bodies to account."
UNIT4 says that its Agresso ERP software is used by more local government organisations in the UK than any other. The company also claims that 'Open and Linked Data Initiative' provides access to data in an open format, including the ability to extract, without external assistance, all spending and tender information above £500.
According to UNIT 4's official statement, the new Agresso utility means that there is now open access to Agresso data in a linked format that can be cross-referenced and available to search by anyone – and that this exceeds the Government's transparency requirements.
"This will provide more meaningful transparency; it will also accelerate the Government's aims of holding public bodies to account, delivering better value for money in public spending and helping cut the record deficit," says UNIT 4.
"Resource planning and combining diverse information across the gamut of internal and external organisational operations is easier and more effective when utilising and contributing to rich seams of linked data. The conclusions that are drawn also attract greater confidence when they are supported by transparent access to the underlying data," said Graham Klyne who is the Computing Officer at Oxford University responsible for leading projects to apply linked data technologies to research outputs.
So let's get this straight – more ERP equals meaningful transparency in public spending to help cut our deficit right? If only it were that simple, but maybe it's a step in the right direction.