How can web developers be "excellent"?
On the one hand, there's that thing where technology vendors break down a subject and detail its component parts in eloquent and modular easy-to-digest fragments. On the other hand, there's what sometimes gets called the OLA: the Obligatory List Article.
The latter is the less creative almost verbatim information "dump", where a company has tried to take a set of PowerPoint bullet points and present it as a Top Ten or such like.
So with those heeding words in mind, software-based application traffic management
Zeus Technology has been plying its wares this month in the shape of advice for web developers who want to be (in their words) "excellent" in their work.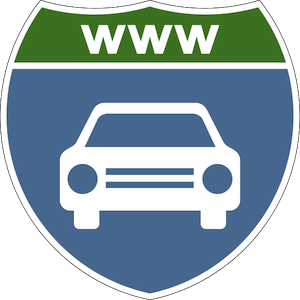 "Delivering an excellent online experience to customers and employees is absolutely crucial for today's web developer. But with users demanding more interactive and dynamic web services putting pressure on IT and developers, maintaining an always online and available service can be a challenge," says Zeus.
Among the top ten web development tips from Zeus, CWDN found the following extracted highlights:
One of the major drivers for repeat visitors is the allure of new and engaging content. Social networking sites, for example, are so popular because of regular content updates.
Tip: Ensure that automation and web traffic management solutions are in sync so that when content is updated, the website can cope with high levels of visitors responding to it.
A report from IMRG estimated that up to 18% of online purchases last Christmas were made from a mobile device. The introduction of tablets also means analysts are predicting a sharp increasing in online browsing and purchasing from mobile devices.
Tip: Developers need to look carefully at how they can adapt their sites to automatically identify, which devices customers are using to deliver optimised content appropriately. Mobile traffic should be treated in the same way as web traffic, with visitors managed and prioritised appropriately.
Security is a top concern for Internet shoppers. Ensuring online availability and fast speeds is critical but not exposing your site to misuse by criminals or denial of service attacks, and ensuring customers feel confident making payments, is just as important.
Tip: Web traffic management solutions not only maintain performance levels when a business experiences peaks in customer visits online. They also stop bots that slow usual web performance by disguising themselves as multiple visitors to a website.