Gee whiz, Apigee is gee'd up on APIs
Gee whiz, if Apigee ain't as busy as a gee'd up API specialist this month.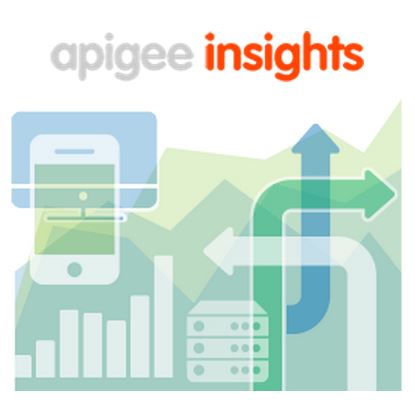 (Ed – enough cowboy talk, what's the scoop?)
Apigee (pron: Apa-gee) is the firm behind Apigee Insights, an API-based self-service predictive analytics solution that works to understand and predict customer behaviour across so-called "interaction channels" today.
What is an interaction channel?
This is simply a term to denote things such as emails, the web itself, mobile apps, chat and contact centers.
Apigee Insights uses the Apache Hadoop open source framework for processing large sets of structured and unstructured data — along with specialised data structures and sophisticated machine learning.
As well as a new collaboration with Accenture (channel delivery based, not so much new technologies) the firm also has some developments inside its own stack this month.
The newly released Apigee Sense is new software that is claimed to represent the industry's first intelligent API security product.
Apigee Sense is a data-driven security solution that uses a high volume of API call data and predictive analytics to continually and proactively identify bad "bots" – the automated software programs deployed over the Internet for malicious purposes like identity theft.
According to the firm, Apigee Sense software uses sophisticated machine learning to intelligently improve security as bad bots evolve; it extends the security capabilities of the Apigee Edge API management platform.
"APIs deliver the data and information powering our hyper-connected world, so protecting APIs from cyber threats is key for safeguarding data," said Chet Kapoor, Apigee CEO.
"Apigee customers have processed hundreds of billions of API calls through our platform in the past year to deliver rich digital experiences to their users," he continued. "Apigee Sense delivers a new kind of API security that combines that API call volume with predictive analytics to quickly identify patterns for potentially malicious bots and then – most importantly — it learns and adapts as these bots evolve."