Gartner talks application architecture in Las Vegas
Analyst firm Gartner is currently avoiding the onset of winter by staging its "Application Architecture, Development & Integration Summit" in Las Vegas this week.

Download this free guide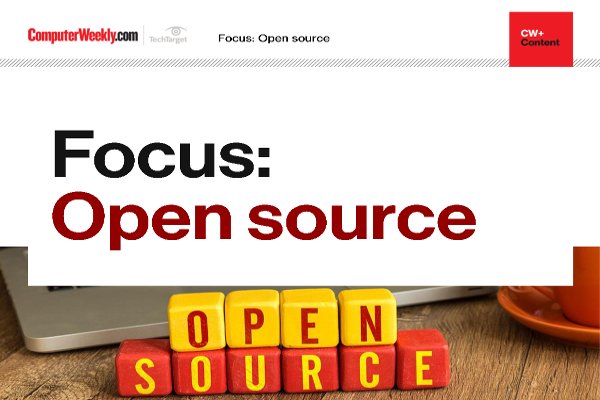 Sharing is caring: a guide to open source software
Nowadays, the largest commercial software providers are big supporters of open source technologies. Discover how open collaboration can be hugely advantageous for both enterprises and developers.
By submitting your personal information, you agree that TechTarget and its partners may contact you regarding relevant content, products and special offers.
You also agree that your personal information may be transferred and processed in the United States, and that you have read and agree to the Terms of Use and the Privacy Policy.
Although press invites to international Gartner events are as rare as a good hair day for Donald Trump, we can at least "enjoy" some of the news online and take a look at what is being said.
This event sets out to update and inform on SOA and ADI. Overuse of acronyms maybe, but SOA we know to be Service Oriented (or Orientated even) Architectures. ADI logically then is Application Development (&) Integration.
Gartner appears to have set out a forum to discuss the future of software architecture as well as its development, integration and usage in the cloud.
A cynic might argue that this event is merely a showboat for the company to sell its analysts' services and recommendations on how to approach software architecture tasks in the new world of cloud, big data and mobile.
But as I'm not feeling cynical today, I won't suggest that.
According to Gartner, "Organisations must plan for the rapid emergence of cloud and they need to further integrate SOA and overhaul their application portfolios in order to reduce escalating costs and free up resources to invest in supporting growth and innovation."