FreeCause Codinization project, a first taste of programming?
Loyalty and customer engagement company FreeCause has launched an initiative to mandate that all its employees must learn how to code by the end of 2012.

Download this free guide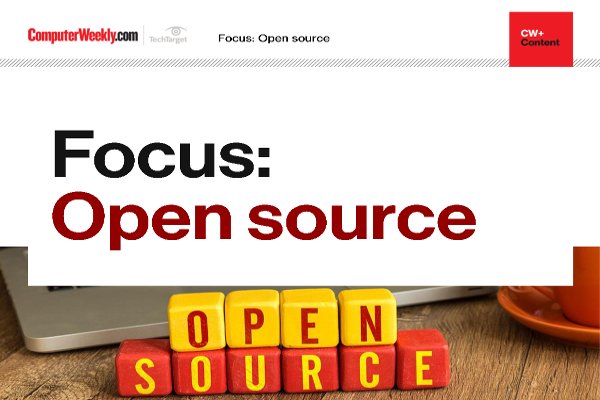 Sharing is caring: a guide to open source software
Nowadays, the largest commercial software providers are big supporters of open source technologies. Discover how open collaboration can be hugely advantageous for both enterprises and developers.
The Codinization Project uses the Codeacademy platform, a web-based programming tutorial employing an interactive library of JavaScript, Ruby on Rails and Python courses.
It also provides companies with tools to create their own "custom content" specific to their technical and industry needs. The programme tracks an employee's results and allows users to follow the progress of fellow employees, providing (in theory) motivation and engagement for a company's workforce.
FreeCause asserts that to date more than one million people have signed up on Codeacademy.
FreeCause's "Codinization Project" was inspired by its parent company Rakuten's "Englishnization Project". An effort that Rakuten CEO and founder Hiroshi Mikitani drove to mandate all 12,000 Rakuten employees to learn to speak English.
"When we announced the Codinization Project, we did so because the Rakuten showed us what was possible – that challenging yourself and rising to the occasion was something they had done by learning English – and our goal is similar – to also learn a language – but this language is Javascript," said Michael Jaconi, CEO of FreeCause.
"This initiative will underscore our dedication to inspiring loyalty through innovation, to building stronger technology, and also, to raising the collective IQ of our company."