Ericsson: The (optimised) network is the (app experience) computer
The jury is out on application experience optimisation, or AEO if you prefer.
As web pages now automatically deliver content to mobile devices in what they think is a 'mobile optimised' format, not all sites offer the option to revert to 'Desktop Version' as Wikipedia does.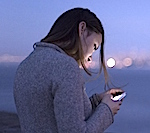 Given the size of an iPad or BlackBerry Passport screen, we don't always need it optimised thank you very much.
But application experience optimisation goes beyond screen size adjustments and websites — it's a network level issue at the core.
Operators need to perfect network performance if they want customer loyalty — and they know it.
But things are changing; Ericsson says that conventional network-related key performance indicators (KPIs) alone may no longer paint an accurate picture of the true user experience.
Fast-evolving app ecosystem
App Experience Optimization (note the caps and the Z to denote the branded product name) is a new service from the firm that claims to be able to "transform how operators optimise their networks" to meet the new demands created by a fast-evolving app ecosystem.
Not directly used by software application developers as such, but of interest to those who want to know how their apps are being served from the back end — this service aims to create a picture of the local app experience and correlating this with network-related KPIs, which can then be acted upon.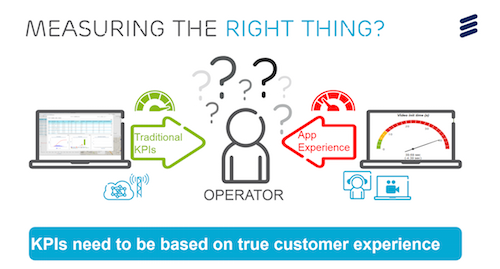 Jason Marcheck, service director for service provider infrastructure at analyst house Current Analysis has said that Ericsson has always paid attention to how user interaction with the network impacts its operators' customers.
"This latest launch brings end-users' app experiences into the mix, marrying network optimisation services with insights from collaborations with over-the-top service providers to help networks perform better in ways that end users value most," said Marcheck.