Deloitte: the killer app could be killed off
Self-styled 'business advisory' firm Deloitte has said that that brands (and the software developers building for them) will find it even more challenging to ensure their mobile apps stand out to consumers in the current economic landscape.
The so-called "killer app" is becoming harder to build and harder to single out as a true market leader.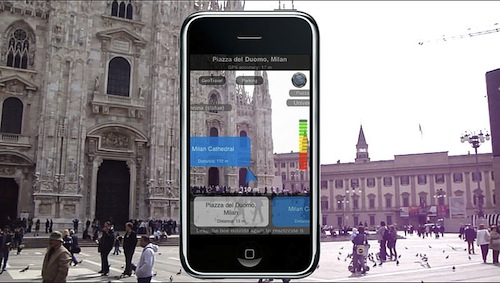 Deloitte's research has found that less than one percent of apps published by a selection of global consumer and healthcare brands were downloaded more than a million times — and that only 20% of the apps were downloaded enough times to appear in Deloitte's analysis.
The firm also found:
Apps using location information through a portability function (81%) were most likely to be downloaded.
45% of consumers with a smartphone download an app at least once a week.
Deloitte predicts the rapid proliferation of apps has lead to increasingly discerning consumers, as app stores become more popular and users become more mature.
Apps that used the following functions were far more likely to be downloaded:
– Portability – 81%
– Accelerometer – 77%
– Sophisticated touch screen use – 61%
– Location-based services – 61%
– Camera – 59%
According to Deloitte media partner Howard Davies, "Location data is important for the evolution of the app market. If data gathered locally could be exchanged with data from the cloud, whether about location, environment and motion or specific to that individual, then targeted advertising could be developed and this would help brands to make money from their apps."
"Consumers need to see the benefits of receiving more personalised advertising on their smartphones, devices that have previously been advert free. They also need to consent to let their personal data to be used in this manner. Likewise, brands need to co-operate with traditional advertising vendors, companies with similar ambitions in other industries or even competitors."
"At the moment the feed of data from handsets to media planners is still inconsistent across operators and platforms and as a result, difficult to use on any scale by advertisers. This will need to be resolved in order for brands to make the most from apps," added Davies.
Deloitte also suggests that developers eyeing a cross-platform deployment option should think carefully; the company estimates that the cost of developing the same application for two platforms is 160% of the cost of developing for one.
Although Deloitte appears to have missed the "write once, run anywhere" message so dearly loved by companies such as Nokia Qt and beyond, some of the firms wider findings here may indeed be thought provoking.