Cloud development, gone native
The cloud computing model of service-based application delivery and storage is proving quite popular, or so they say.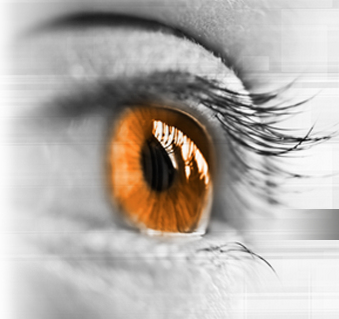 If we accept this proposition, then we must also embrace the fact that a logical move to more 'cloud-native' tools must also arise.
Security-as-a-Service company Alert Logic is following this need to go native.
Vulnerability pain point
The firm's own Alert Logic Cloud Insight is described as a cloud-native vulnerability and configuration management solution for cloud customers running on Amazon Web Services (AWS).
The product integrates with AWS native security features — so, more native connections there.
This action is taken to provide an integrated view of potential host and application level vulnerabilities for customers deploying on the AWS cloud.
Once identified, Alert Logic Cloud Insight is said to provide proactive remediation actions that help customers eliminate potential risks across their entire deployment.
The CEO speaketh unto us
"Managing security while maintaining the agility of the cloud is fundamentally different than in any other environment," said Gray Hall, CEO of Alert Logic.
"With Alert Logic Cloud Insight we are delivering an innovative solution that gives businesses an added layer of visibility for workloads running on AWS – actionable intelligence to identify and eliminate risk across instances and applications while not slowing the business down."
With traditional security technologies, companies must perform multiple manual steps to run scans and check configurations on a regular basis, which still only provides point-in-time results.
Even when IT remediates an application vulnerability, it is difficult to ensure the vulnerability has truly been eradicated. Cloud Insight moves away from what could be a manual, error-prone process to an automated, continuous, remediation-centric approach.