Box Dev: 4.5 billion API calls can't be wrong
Box has hosted its Box Dev event, for developers, by Box – called Box Dev.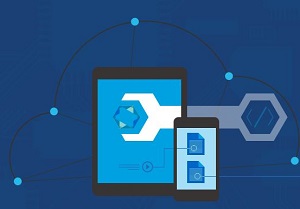 Following through its logical naming convention, Box used Box Dev to launch Box Developer Edition, an edition of Box for developers.
This software release includes a new user and authentication model for building apps on Box.
Box wants us to call Box a 'platform', but then so does every firm.
You may still know Box as the online file sharing and personal cloud content management service for businesses – not quite as catchy, but just a little more Ronseal.
So what happens here?
In short, Box Developer Edition provides developers with their own complete Box instance.
What would that give them?
Basically that "complete instance" goodness (and there are new modular SDKs here too) is supposed to allow programmers to really draw Box functionality INTO AND INSIDE the applications they develop to bring new data sharing and collaboration options to the fore.
Or as marketing and PR would put it:
— to build apps with "reimagined workflows" for any industry.
"The opportunity to build transformative enterprise applications is greater than ever, because today's digital enterprises are using technology as a competitive advantage to create more productive workforces and more powerful customer experiences," said Aaron Levie, co-founder and CEO of Box.
Billions and billions served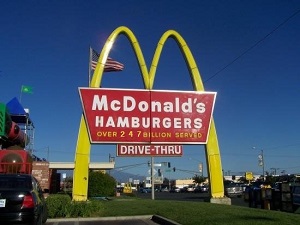 The firm says that there are now nearly 50,000 third-party developers building their applications on Box and making 4.5 billion API calls each month through the Box platform ecosystem.
"Today, Box gives developers the opportunity to create meaningful applications on the enterprise content platform trusted by half of the Fortune 500. We've gone way beyond commodity cloud storage by constantly investing in new technology to support our more than 45,000 customers globally, and making those innovations available to developers," said Chris Yeh, senior vice president of product and platform at Box.
Image credit: http://overhowmanybillionserved.blogspot.com/