Analytical Insight my dear (IBM) Watson
IBM is reaching out to so-called "data developers" with analytics tools across what is now an increasingly broad portfolio of products – the firm has detailed its news at the Insight 2014 conference.
IBM's cadre of products in this field now include:
• Cognos Business Intelligence,
• SPSS predictive analytics and, of course…
• IBM Watson Analytics.
To be fair, IBM is also reaching out to partners, customers and users at every level with these technologies.
The democratisation banner for all users
Firms today like to release products under what they call a democratisation banner – this simply means that they to see their products used by ALL TYPES OF USERS.
"Developers (and individuals) will have the ability to incorporate data-driven decision making into every business decision," says IBM.
If the programmers (and the users) get these technologies working properly, then (in theory) businesses will be able to use the insights gained from cloud-based analytics solutions to:
• implement new services,
• drive corporate performance,
• and manage governance, risk and compliance.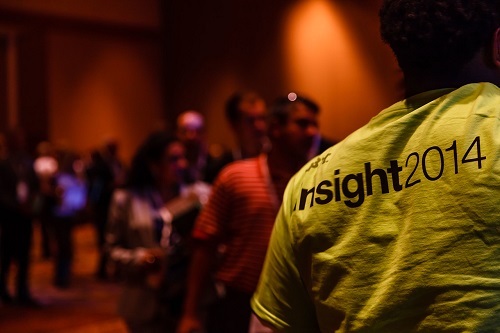 Alistair Rennie, general manager for business analytics at IBM says that his firm has also announced five so-called "solution accelerators" for data professionals:
Customer Insight – to support sales, marketing and service.
Operations Insight – info on the condition and performance of assets to optimise operations and provide predictive maintenance and drive process efficiencies.
Security and Fraud Insight – for "situational awareness" to enable faster response and early warning of potential anomalies.
Risk and Compliance Insight – to better manage financial risk, operational risk and compliance.
Data Warehouse Modernization Projects – for quicker access to information generated across the enterprise.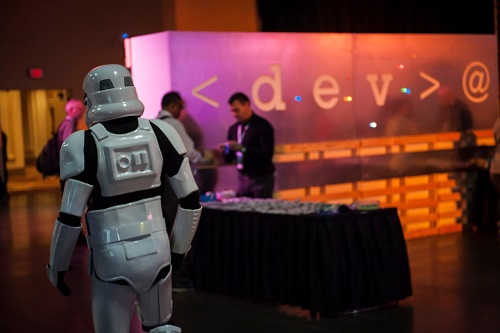 The program will provide clients access to pre-integrated software solutions and industry and technology-specific services expertise that is designed to enable businesses across a range of industries to incorporate five different types of data-driven insights to improve business performance.
IBM Cognos Business Intelligence on Cloud is currently in beta and is planned to be available in the first quarter of 2015. IBM SPSS Modeler is planned to be available via IBM's Cloud marketplace within 30 days.