Ah grasshopper, turn to the Agile Samurai developer!
In honour of David Carradine's Shaolin monk character Kwai Chang Caine from seventies TV series Kung Fu, this story starts with a reference to Master Po — the blind 'master' who named the young monk 'Grasshopper' after a famous scene in the series pilot which will be familiar to many fans.

Download this free guide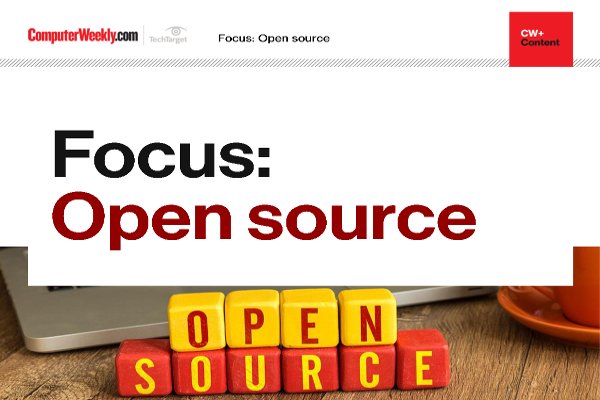 Sharing is caring: a guide to open source software
Nowadays, the largest commercial software providers are big supporters of open source technologies. Discover how open collaboration can be hugely advantageous for both enterprises and developers.
Developers without the spiritual guidance of a Kill Bill style Kung Fu master may instead feel they can benefit from the assistance afforded by a technical training book. Agile Samurai: How Agile Masters Deliver Great Software is the latest offering from publisher The Pragmatic Bookshelf.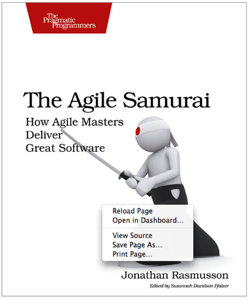 Agile proponents tend to highlight the fact that software projects rarely go as planned; and that becoming a more "fierce" software-delivery professional can enable developers to develop pragmatic new skills, such as what to do when you discover your schedule is wrong and how to look like a pro when correcting it.
Author Jonathan Rasmusson shows the reader how to kick-start, execute, and deliver your agile projects with the finesse of a master. "By learning the ways of the Agile samurai, you'll be ready to kick some software project butt," says his publicity statement.
If kicking "some software project butt" is a bit too gung-ho for you, then at least it's interesting to see Agile advocates using fresh communication channels to try and ply their wares. The book itself appears to be filled with light-hearted illustrations and claims to, "Slice away at the padding and esoteric theory that make other books less-than-agile."