Adobe's testing tool for your web site "experience"
Given the company's proximity to web-centric technologies, it is perhaps surprising that we don't hear more from Adobe about the testing and analysis side of website effectiveness.
With so-called site "stickiness" being the ultimate aim of any site owner, presenting the right content to the right people at the right time is not a process that can be pinned down to a single algorithmic model.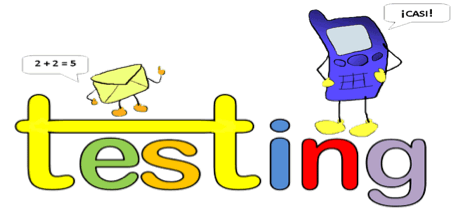 Adobe's answer to this predicament is its Test&Target online testing and optimisation product, which by no small coincidence, was recently recognised as a Leader in "The Forrester Wave: Online Testing, Q3 2010" report.
According to the report, "Online testing provides a mechanism for applying the principles of quantitative analysis to improve the website experience and drive metrics that affect the bottom line."
"Many marketers are now incorporating online analytics with testing strategies giving them a distinct competitive advantage. We will continue to expand Test&Target and the entire Adobe Online Marketing Suite to help customers transform their businesses to better meet visitor needs, improve marketing content performance and generate real business value," said Aseem Chandra, vice president, product marketing, Omniture Business Unit, Adobe.
A free copy of "The Forrester Wave: Online Testing, Q3 2010" report is available here.