AVG is programmed for mobile DroidSecurity
AVG Technologies has added Tel Aviv-based DroidSecurity to its acquisition knapsack in an open source flavoured move to provide cloud-based mobile security for smartphones, tablets and other devices running on Google's Android operating system.
Now under the AVG anti virus wing, DroidSecurity is said to be the only company of its scale exclusively focused on protecting devices running Android.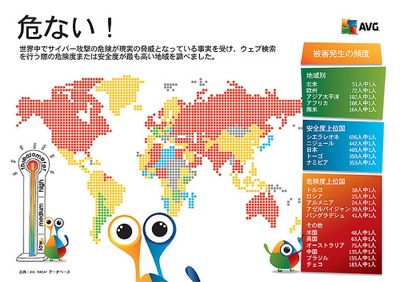 As popular as AVG is with its alleged "110 million" consumers and small businesses, this is clearly an important step for the company's Mobile Solutions Team (MST) who have arguably been working to catch up in this segment of the anti virus market.
AVG says that in October 2010, DroidSecurity's mobile security app surpassed the 4.5 million download milestone, making it one the most popular security applications on the Android platform.
"This milestone reflects important trends taking place in the mobile security arena, including the security consciousness of Android users, the explosive growth of the Android marketplace, and an exceptionally strong user demand for mobile security," says AVG.
"The potential that exists within the mobile space is extraordinary, and we predict that devices like smart phones will overtake PCs in 2012," said J.R. Smith, chief executive officer, AVG. "AVG acquired DroidSecurity to accelerate our delivery of sophisticated mobile security and provide users around the world with the reliable and secure technology they need to confidently mitigate the risks associated with using mobile devices."
According to a recent study by research firm NPD Group, the Android operating system continued to shake up the U.S. mobile phone market during the first quarter of 2010, edging out Apple's OS for the #1 spot.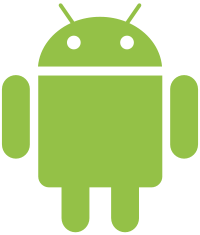 According to AVG's official blog post on this announcement, "The number of applications on the Android market is also expected to see massive growth as Google facilitates the development of mobile programs for the platform with do-it-yourself programs such as its recently-launched App Inventor for Android, which makes it simple for users of any experience level to create programs."
AVG insists that of the 100,000+ applications currently available on the Android market, DroidSecurity antivirus free consistently ranks in the top 50 of most popular apps — according to company estimates, over 4.5 million Android mobile devices have downloaded DroidSecurity.