Infrastructure-as-a-Service (IaaS)
Find out what IaaS (Infrastructure-as-a-Service), what it is used for, which companies are using IaaS, and the types of infrastructure included in this category of cloud services.

Download this free guide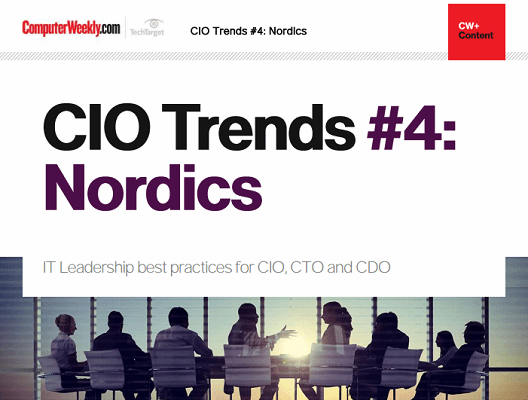 Cloud computing getting top budget in 2017: Nordics and their priorities
What are your peers in the Nordics region looking to spend their budget on in 2017? Unsurprisingly, cloud computing is one of the biggest draws and more than half of CIOs in the region will spend more on cloud technologies this year than they did in 2016.
By submitting your personal information, you agree that TechTarget and its partners may contact you regarding relevant content, products and special offers.
You also agree that your personal information may be transferred and processed in the United States, and that you have read and agree to the Terms of Use and the Privacy Policy.