Google should not decide on right to be forgotten, says Lords' committee
Google and other search engines should not decide what links to remove from search results, says a House of Lords EU sub-committee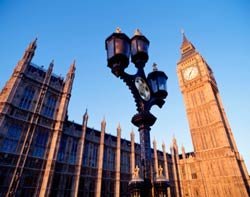 Google and other search engines should not decide what links to remove from search results, says a House of Lords EU sub-committee.
This is one recommendation in a report critical of regulations being drawn up by the European Commission and the recent European Court of Justice (ECJ) ruling in support of the right to be forgotten.

Download this free guide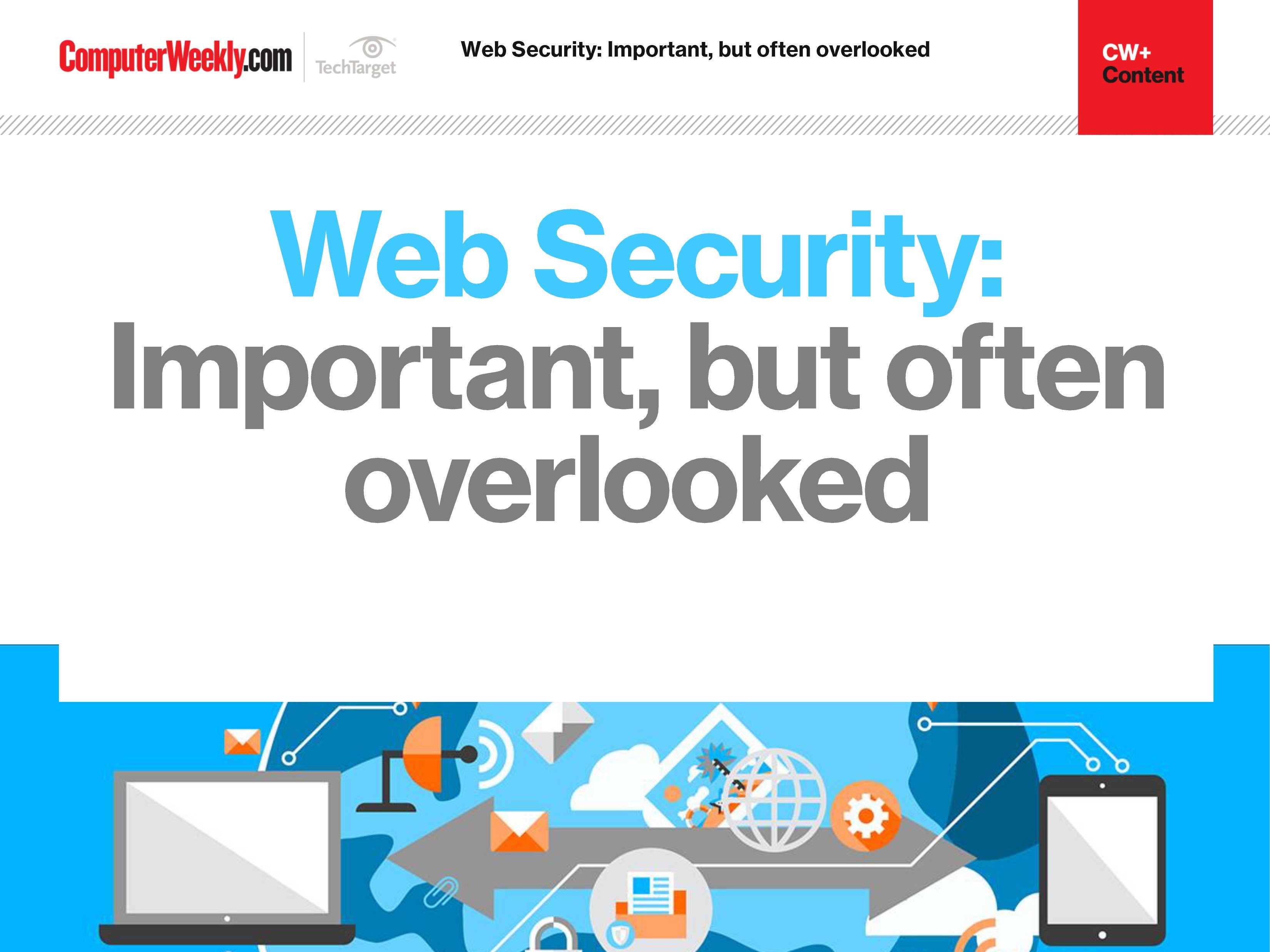 The importance of web security
Join us as we take a look at the different approaches you can take in order to bolster your web security. We find out how to identify and address overlooked web security vulnerabilities, how security controls affect web security assessment results and why web opportunities must be met with appropriate security controls.
By submitting your personal information, you agree that TechTarget and its partners may contact you regarding relevant content, products and special offers.
You also agree that your personal information may be transferred and processed in the United States, and that you have read and agree to the Terms of Use and the Privacy Policy.
A right to be forgotten is wrong in principle and unworkable in practice, the committee's report said, because search engines should not be made responsible for the content of the internet.
In May, the ECJ ruled individuals could demand "irrelevant or outdated" information be deleted from online search results in Europe.
But the Lords' committee said the ECJ judgment relied on the EU's 1995 data protection directive, which was drafted three years before Google was founded.
Committee chair, Usha Prashar, said it was "crystal clear" that neither the 1995 directive nor the ECJ's interpretation of it reflects the "incredible advancement in technology" in the past 20 years.
She said the ECJ's judgement was "unworkable" because it does not take into account the effect the ruling will have on smaller search engines that lack the resources to deal with take-down requests.
Second, she said the ruling is "wrong in principle" to leave search engines themselves the task of deciding whether to delete information or not, based on vague, ambiguous and unhelpful criteria.
More on the right to be forgotten
"We heard from witnesses how uncomfortable they are with the idea of a commercial company sitting in judgement on issues like that," Prashar was quoted as saying in The Guardian.
The committee believes that, in the new European regulation, search engines should not be classed as data controllers, and therefore not liable as "owners" of the information they are linking to.
The committee also believes people should not have the right to remove links to accurate and lawfully available information about them because they do not like what is said.
The cross-party committee took evidence from the Office of the Information Commissioner, Lib Dem justice minister Simon Hughes and Google among other witnesses, reports the BBC.
Hughes said a balance must be struck between upholding freedom of expression and the right to privacy,
"We welcome the support of the Lords for our position in negotiating new European data protection legislation," he said.
Google was inundated with take-down requests within days of the ECJ ruling and has scrambled to introduce processes for collecting and dealing with the requests.
In this week's meeting, Google told EU regulators that it has received around 91,000 take-down requests relating to 328,000 links.
Google reported that the greatest number of these came from France, followed by Germany, UK and Spain.
Google said to date it had approved more than 50% of the requests, asked for more information in about 15% of the cases, and rejected more than 30% of the applications.
In July 2014, EU regulators asked the search engine operators to provide more information by the end of the month on their implementation of the ECJ ruling.
Feedback from the tech firms will be incorporated into a set of guidelines to be drafted by regulators to help them decide which links to remove and to deal with complaints from unsuccessful applicants.
EU regulators want to a coherent approach that fits with EU data protection principles and a draft set of guidelines could be ready by mid-September.
Read more on Privacy and data protection