Energy companies prepare for data sharing
The government and several utilities are working on developing systems that automate access to customer billing data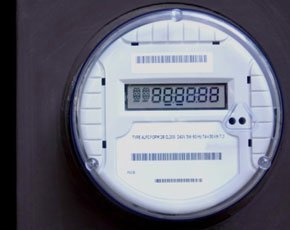 The government and several utilities are working on developing systems that automate access to customer billing data to make it easier for people to switch providers.

Download this free guide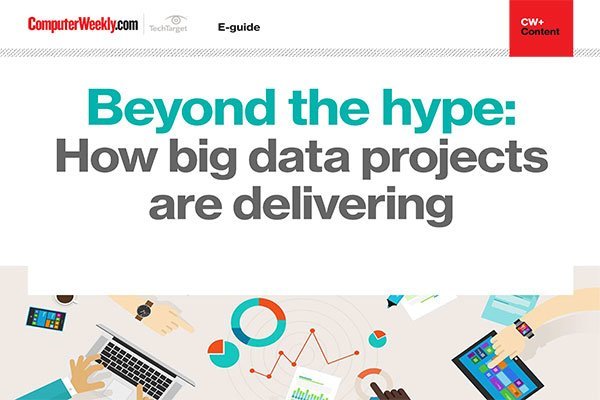 6 high profile examples of Big Data improving operations for corporations
This e-guide collates a group of examples of big data technologies in use, such as how Mercedes-AMG Petronas Motorsport are looking to gain an edge on the competition in the Grand Prix season. Also see how big organisations are managing their big data operations and their data analytics programmes and teams through some high profile case studies.
By submitting your personal information, you agree that TechTarget and its partners may contact you regarding relevant content, products and special offers.
You also agree that your personal information may be transferred and processed in the United States, and that you have read and agree to the Terms of Use and the Privacy Policy.
The systems will allow energy consumption data and costs to be automatically transferred between suppliers and switching companies according to the Department of Energy & Climate Change (Decc).
Through the Midata, information sharing framework, consumers will be able to give their consent to data sharing. This would make it easier for them to compare quotes from energy suppliers, DECC explained.
This will make it faster for people to switch energy suppliers. It will also give people information about how and when they use energy, and help them to identify ways to reduce consumption and the cost of bills.
More articles on smart meters
The development of these new systems was discussed at a Midata meeting last week, where the Secretary of State for Energy and Climate Change, Ed Davey, and BIS Minister, Jenny Willott, met with energy suppliers and switching companies, as well as Ofgem, consumer groups and app developers.
Automated access to consumer data files is seen as an important stepping stone to towards smart meters. According to DECC, direct access to consumption data from smart meters will enable energy customers to share their usage directly with trusted third parties.
An implementation group has been set up to move forward the project. It is expected to report back to ministers on its progress by September.
Read more on Business intelligence and analytics