US Bank migrates all ATMs to Windows 7
US Bank has moved all of its ATMs on to Windows 7 after deciding to complete the project before Microsoft stopped support for XP.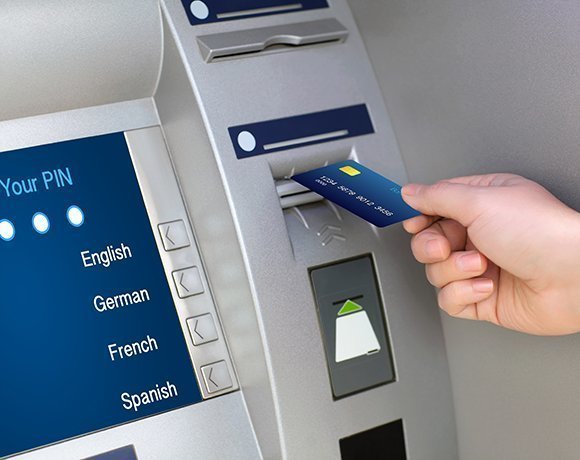 US Bank has moved all its ATMs on to Windows 7 after Microsoft stopped support for XP.
The bank's main reason for upgrading its 5,000 ATMs was to ensure the security of personal data, but the new operating system will also enable it to take advantage of modern functionality.

Download this free guide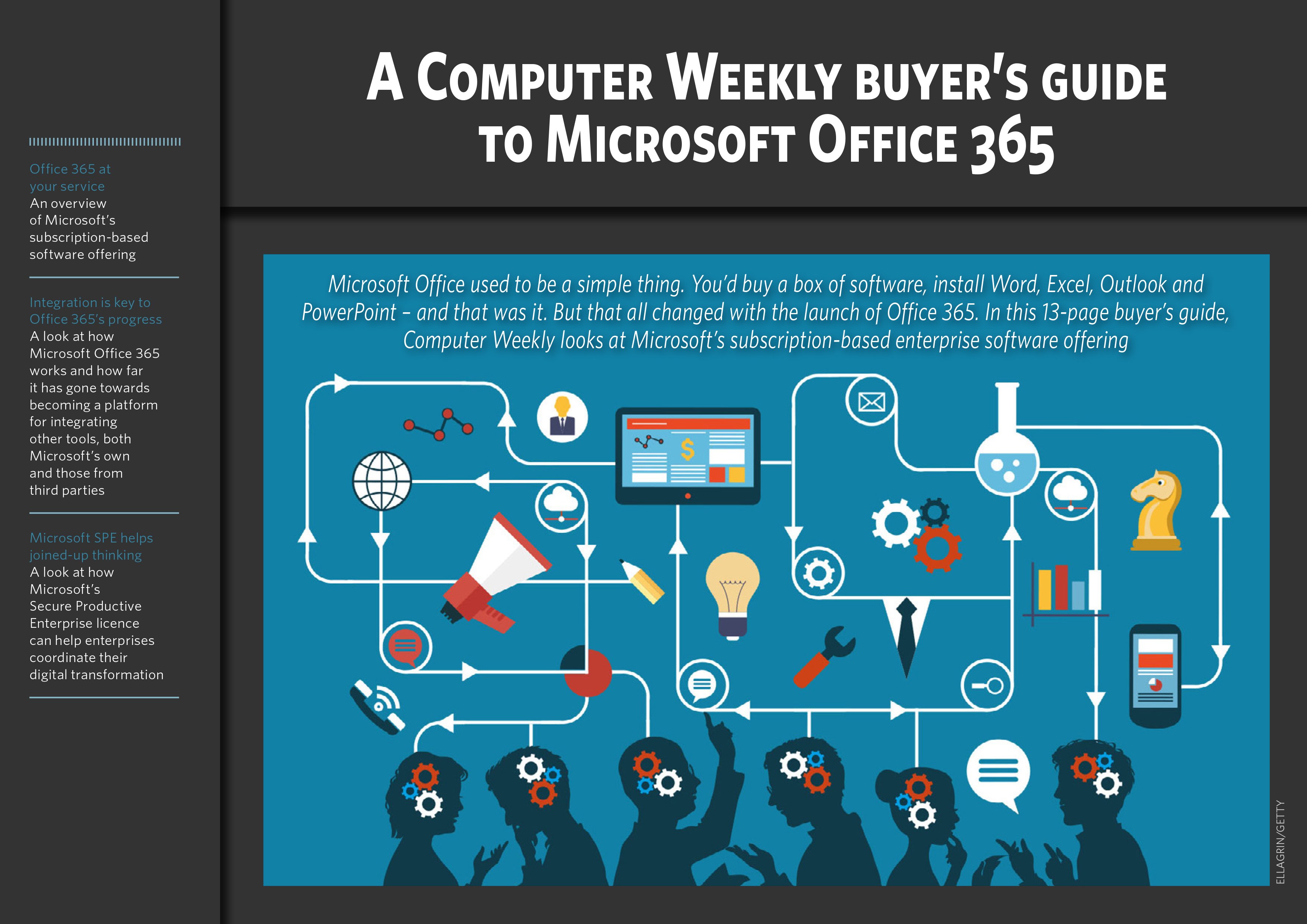 Microsoft Office 365 - The Ins and Outs
With some significant changes in recent years, including a switch to a subscription-based offering, Microsoft Office 365 is rapidly evolving. Check out how the software has evolved and what the future has in store for it.
By submitting your personal information, you agree that TechTarget and its partners may contact you regarding relevant content, products and special offers.
You also agree that your personal information may be transferred and processed in the United States, and that you have read and agree to the Terms of Use and the Privacy Policy.
"We are very pleased to have completed our conversion in a timely manner, avoiding future expense or exposure," said Jeannie Fichtel, executive vice-president for US Bank 24-Hour Banking.
"Data security is very important to us, and while upgrading to Windows 7 is not our only defence, it is an important piece of our overall security measures."
The bank said it also wants to take advantage of technology enhancements such as ATM deposit automation, compliance with enhanced accessibility rules from the Americans with Disabilities Act (ADA), and replacement of older ATMs in the fleet. It said the average age of ATMs is five years.
In the UK Cumberland Building Society replaced its XP based ATMs with Windows 7 in preparation for Microsoft ending support, but said it wanted to also improve functionality of ATMs that have changed little over the years. Future developments could include contactless ATMs that do not require cards to be inserted. Gesture and multi-touch controls could also be introduced.
A recent report from Retail Banking Research found that only 1% of banks had moved to Windows 7, while 4% still use Windows NT/2000, 4% use IBM OS/2 and 3% use other systems. Most ATMs use Windows XP Professional for Embedded Systems. Support for this ended today (8 April). A small number use embedded XP, for which support has been extended.
Read more on Microsoft Windows software