Snapchat to implement anti-abuse security measures
Snapchat is to release an updated version of its app after hackers downloaded usernames and phone numbers for 4.6 million accounts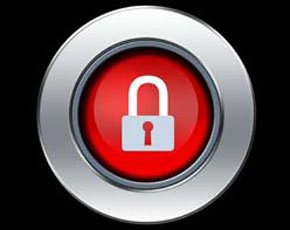 Snapchat is to release an updated version of its mobile app for exchanging self-destructing photos and videos after hackers downloaded usernames and phone numbers for 4.6 million accounts.

Download this free guide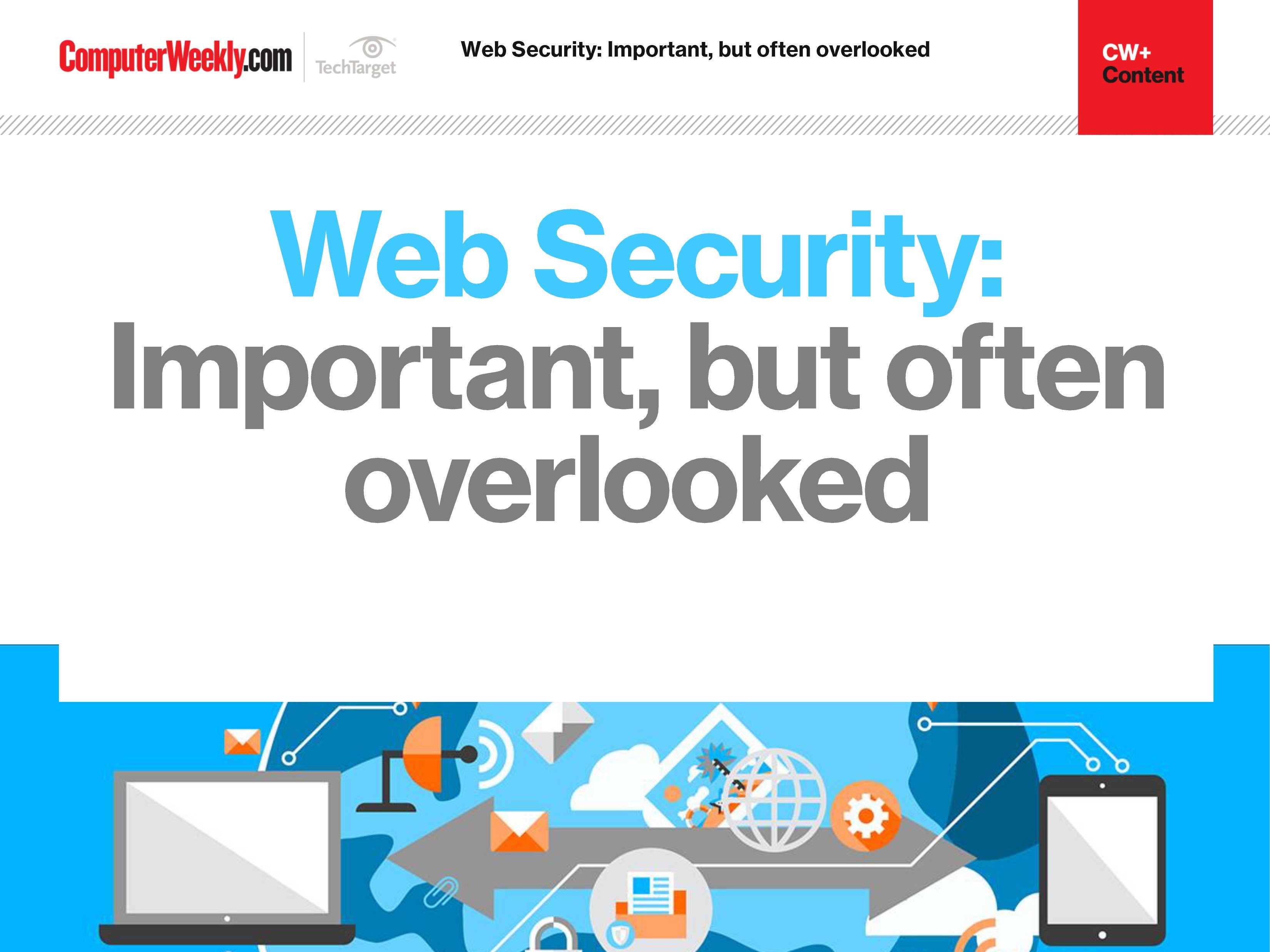 The importance of web security
Join us as we take a look at the different approaches you can take in order to bolster your web security. We find out how to identify and address overlooked web security vulnerabilities, how security controls affect web security assessment results and why web opportunities must be met with appropriate security controls.
By submitting your personal information, you agree that TechTarget and its partners may contact you regarding relevant content, products and special offers.
You also agree that your personal information may be transferred and processed in the United States, and that you have read and agree to the Terms of Use and the Privacy Policy.
The hack highlighted security weaknesses in the Find Friends service, which enables users to find people they know who are also using the service by entering their phone number.
This meant that attackers could use the service to upload a large number of random phone numbers and match them with Snapchat usernames.
The hack came days after Australian firm Gibson Security warned that a vulnerability in the Snapchat app could be exploited to reveal the phone numbers of users.
The new version of Snapchat will enable users to opt out of appearing in Find Friends once they have verified their phone number.
Snapchat acknowledged the vulnerability in a blog post ahead of the hack, but said at that time that it had taken measures to protect users' data.
However, the hackers said that despite these measures, it was still possible to harvest user data on a large scale.
In its latest blog post, Snapchat said the report by Gibson had made "it easier for individuals to abuse our service and violate our Terms of Use".
More on mobile app security
Snapchat also said that as well as allowing users to opt out of appearing in Find Friends, it will improve "other restrictions to address future attempts to abuse our service".
The firm has also set up an email address to ensure security experts can pass on any new ways they may discover to abuse Snapchat to enable a quicker response.
"The best way to let us know about security vulnerabilities is by emailing us: security@snapchat.com," the app maker said.
In the wake of the hack, Gibson has set up a website to enable Snapchat users to check if their details were leaked.
According to Gibson, the affected Snapchat users were in the US, so UK users are unlikely to be affected.
The site also offers advice to anyone who had their data leaked: "If your data has been leaked, don't freak out! There are a few things you can do if you've been affected.
"First and foremost, you can delete your Snapchat account here - sadly, this won't remove your phone number from the already circulating leaked database.
"If you feel that you'd rather unscrupulous entities not potentially have your phone number, you're free to contact your phone TelCo, and request that they give you a new number. If you detail the breach, they'll almost certainly give you a new one.
"Lastly, ensure that your security settings are up to scratch on your social media profiles. Be careful about what data you give away to sites when you sign up - if you don't think a service requires your phone number, don't give it to them."
Read more on Hackers and cybercrime prevention