DFID tenders £300m supply chain framework
The Department for International Development (DFID) has tendered a £300m contract to procure and manage a supply chain of goods and equipment across the world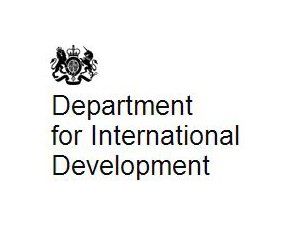 The Department for International Development (DFID) has tendered a £300m contract to procure and manage a supply...
Continue Reading This Article
Enjoy this article as well as all of our content, including E-Guides, news, tips and more.
By submitting your personal information, you agree to receive emails regarding relevant products and special offers from TechTarget and its partners. You also agree that your personal information may be transferred and processed in the United States, and that you have read and agree to the Terms of Use and the Privacy Policy.

chain of goods and equipment across the world.
DFID is urging experienced organisations to apply for a four-year contract for goods, equipment and associated services which it will roll out across its global programmes.
The estimated total value of purchases for the entire framework agreement is between £260m and £300m, and will be awarded to a single supplier or consortium of suppliers.
The supply chain supplier will be expected to work closely with existing programme suppliers to manage DFID programmes.
Responsibilities will include establishing procurement strategies, providing value for money on every project, ensuring transparency, and targeting measured savings from third party suppliers
The application deadline is 29 January 2014.