Rockstar exercises Nortel patents to sue mobile makers
The consortium which bought billions of dollars of Nortel patents files lawsuits against the likes of Samsung, Google, HTC and Huawei for infringement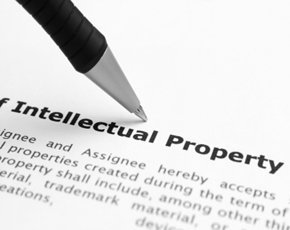 The biggest names in the mobile industry are facing patent cases from the company Rockstar, which brought $4.5bn worth of Nortel patents in 2011.

Download this free guide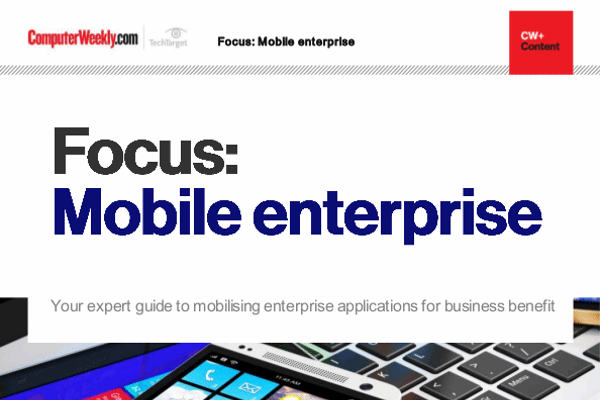 It's no longer a choice
Mobility is here to stay as part of enterprise digital transformation. Learn how to build a solid strategy for mobile enterprise applications.
By submitting your personal information, you agree that TechTarget and its partners may contact you regarding relevant content, products and special offers.
You also agree that your personal information may be transferred and processed in the United States, and that you have read and agree to the Terms of Use and the Privacy Policy.
Rockstar has filed a number of complaints at the district court in the Eastern District of Texas claiming Google, Samsung, Huawei, HTC and three other firms have all infringed on patents for their Android-based mobile devices.
The main focus is on Google, however, with seven specific accusations focusing on how its internet search technology matches up with advertisers.
Google attempted to buy Nortel's patents two years ago but lost out to Rockstar – a consortium jointly owned by Apple, Microsoft, Blackberry, Ericsson and Sony – buying up Motorola Mobility shortly after what many saw as a move to gain more patents for its collection.
More on Nortel
However, Rockstar claimed following its failed bids for Nortel, it has continued to use Nortel-patented technology in its devices, saying in the filing: "Google has infringed and continues to infringe." Rockstar is seeking damages, although the amount has yet to be made public.
We contacted Google for comment on the cases but it had not returned our request at the time of publication.
Read more on Mobile apps and software