Government tests emergency mobile alert system
The Cabinet Office plans to test a public alert system to let mobile users know if an emergency occurs in their area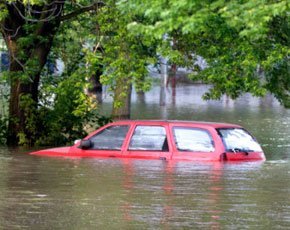 The Cabinet Office has confirmed it plans to carry out tests for an alert system to tell mobile phone users if an emergency occurs in their area.

Download this free guide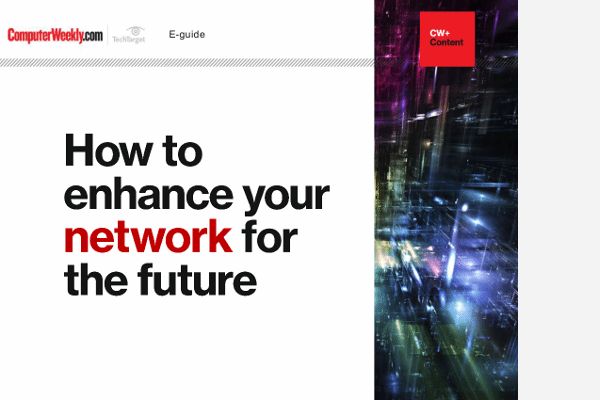 How to enhance your network for the future
Latest on networking developments and directions: NFV, self-optimising networks and IoT enabled smart cities
By submitting your email address, you agree to receive emails regarding relevant topic offers from TechTarget and its partners. You can withdraw your consent at any time. Contact TechTarget at 275 Grove Street, Newton, MA.
You also agree that your personal information may be transferred and processed in the United States, and that you have read and agree to the Terms of Use and the Privacy Policy.

The strategic defence and security review in 2010 called on government to evaluate options for the public alert system. Internal teams have been examining different practices, but have only now reached a testing phase.
"Ensuring that local areas receive quick, accurate information in an emergency is crucial to an effective response," said cabinet office minister Francis Maude.
"The information we receive from these tests will help us develop systems that local emergency responders will be able to use in the future."
Three tests will be carried out in Easingwold in North Yorkshire, Leiston in Suffolk and the city centre in Glasgow to see how systems cope in rural and urban locations.
Users in Suffolk and Glasgow will have SMS messages sent to them, while the Yorkshire test will use transmissions from mobile cell towers to generate a message to everyone who falls within their coverage. Mobile operators will be able to keep track of the numbers in a certain location, through their own database software. This means messages will be location-specific and go to those affected, rather than a blanket communication to everyone.
This type of transmission also operates on a different channel to standard voice and text communications, meaning the broadcast would not affect the performance or connectivity of other users.
O2, Vodafone and EE will all be involved and conduct the tests later this year, gauging both how different technologies work and the reaction of the public.
Around 50,000 people in the three areas will receive the warning, although it will be made very clear it is just a pilot rather than a real emergency. People who would like to get involved in these areas and provide feedback to the government are advised to email the cabinet office at public.alert@cabinet-office.x.gsi.gov.uk.