Businesses turn to analytics to motivate employees
Investors are increasingly placing businesses under scrutiny over the way they engage and manage their workforce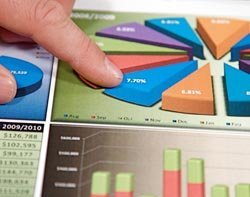 Investors are increasingly placing businesses under scrutiny over the way they engage and manage their workfor...
Continue Reading This Article
Enjoy this article as well as all of our content, including E-Guides, news, tips and more.
By submitting your personal information, you agree to receive emails regarding relevant products and special offers from TechTarget and its partners. You also agree that your personal information may be transferred and processed in the United States, and that you have read and agree to the Terms of Use and the Privacy Policy.

ce.
The trend is leading businesses to turn to data analytics technologies to help them find ways of motivating and managing their employees.