Gartner: BI software revenue growth to slow in 2013
BI software revenue growth will be slow in 2013 compared with recent years. Analyst firm Gartner is predicting 7% worldwide growth this year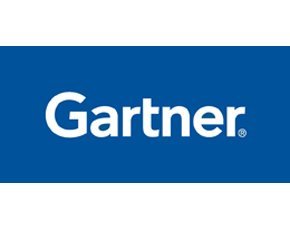 Business intelligence (BI) software revenue growth will be slow in 2013 compared with recent years. Analyst firm Gartner is predicting 7% worldwide growth this year. Growth in 2011 was 16%.

Download this free guide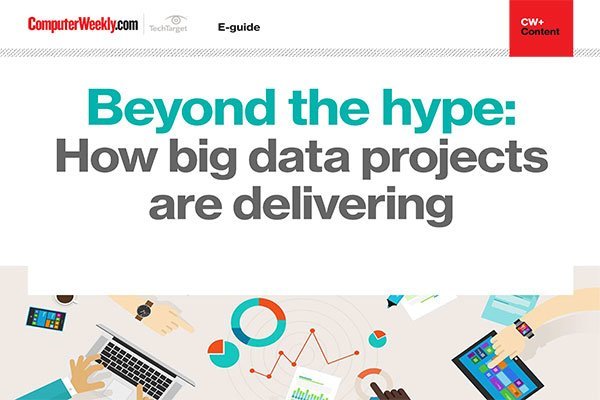 6 high profile examples of Big Data improving operations for corporations
This e-guide collates a group of examples of big data technologies in use, such as how Mercedes-AMG Petronas Motorsport are looking to gain an edge on the competition in the Grand Prix season. Also see how big organisations are managing their big data operations and their data analytics programmes and teams through some high profile case studies.
By submitting your personal information, you agree that TechTarget and its partners may contact you regarding relevant content, products and special offers.
You also agree that your personal information may be transferred and processed in the United States, and that you have read and agree to the Terms of Use and the Privacy Policy.
Gartner predicts BI software revenue will reach $13.8bn in 2013 and says the market will reach $17.1bn by 2016.
"BI and analytics have grown to become the fourth-largest application software segment as end-users continue to prioritise BI and information-centric projects and raise spending to improve decision-making and analysis," said Dan Sommer, principal research analyst at Gartner, in a press statement.
Kurt Schlegel, research vice-president at Gartner said: "Although this is a mature market and has been a top CIO priority for years, there is still a lot of unmet demand. Every company has numerous subject areas – such as HR, marketing, social and so on — that have yet to even start with BI and analytics."
The firm said that data-as-a-service could increase the market for BI and analytics platforms. It said that "organisations increasingly will subscribe to industry-specific data services that bundle a narrow set of data with BI and analytic capabilities embedded."
For more analyst punditry on the BI market
"However, growth will be hampered by sluggish macro indicators, as well as by slowing sales cycles of multimillion-dollar end-to-end BI deals," said the firm.
Santiago Becerra, founder, chairman and CEO of mobile BI software company, Mellmo – provider of Roambi – also maintains that corporate organisations are under-served by the business intelligence industry.
The industry veteran, who has sold BI businesses to Business Objects/SAP and Oracle, said: "Most companies today will have at least one BI system. The problem is not that they don't work well. They work very well. But they are not used beyond a tiny stratum in each organisation, and they are expensive."
Gartner has published more analysis on the BI software market in 2013: Forecast Analysis: Enterprise Application Software, Worldwide, 2011-2016, 4Q12 Update and Magic Quadrant for Business Intelligence and Analytics Platforms".
Read more on Business intelligence software