Universities missing out on online applicants, warns Nomensa
Universities are missing out by failing to treat prospective students as online consumers, says Nomensa.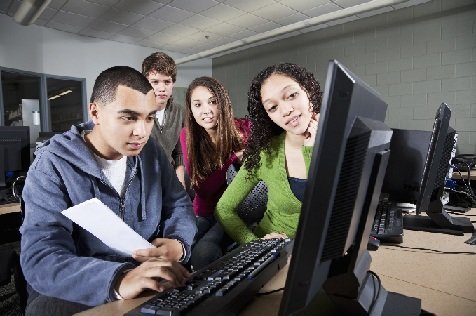 UK universities are missing out on applicants because they fail to treat students like any other online consumer, digital agency Nomensa has warned.

Download this free guide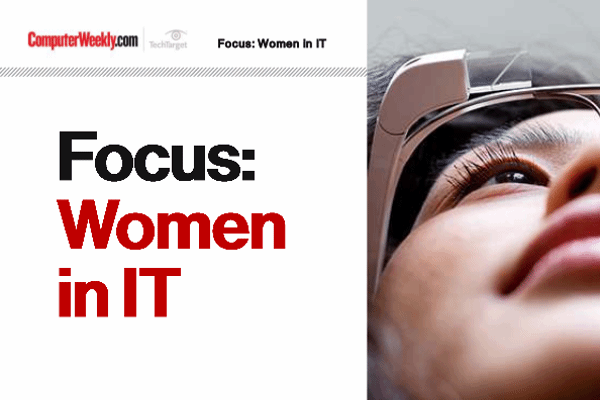 Shifting the landscape of gender and diversity
The number of women in tech in Europe is an average of 16%. This guide offers a collection of articles highlighting some of the prominent issues surrounding increasing the number of women in the IT industry.
By submitting your personal information, you agree that TechTarget and its partners may contact you regarding relevant content, products and special offers.
You also agree that your personal information may be transferred and processed in the United States, and that you have read and agree to the Terms of Use and the Privacy Policy.
Nomensa has urged universities to take a more intuitive approach to their online visitors, or risk losing applicants.
According to figures from UCAS, university applications for 2012 were down 7.7% on last year.
"Since the increase in tuition fees, choosing a university has become the second biggest purchasing decision most people will make after buying a house," said Nomensa chief executive Simon Norris.
"In response, universities should be providing an optimum online experience for those browsing their institutions and courses," he said.
Norris explained that sites such as Amazon, Marks & Spencer and Zappos are successful because they are attractive, clear, easy to use and, most importantly, enable the user to make an informed decision with properly linked information.
Universities should be providing an optimum online experience for those browsing their institutions and courses

Simon Norris, CEO, Nomensa
"If universities incorporated some of the popular techniques used by online retailers to reduce confusion and improve the process, they would undoubtedly boost student numbers and funding. Having to search multiple sources of information is time consuming and contributes to ineffective decision-making," he added.
Nomensa's industry warning came as the company released a whitepaper titled Enhancing the university submission experience.
The paper reviews the current state of university websites and tests students' experiences of both existing university sites and the UCAS website.
It cites areas for improvement, in addition to a student preference for wireframes. This template includes e-commerce/consumer elements such as comparison tools, student reviews and links to other relevant sites.
Read more on IT technical skills