People want to know actual, not theoretical, broadband speeds
Nearly half of broadband users want internet service providers to be more open about connection speeds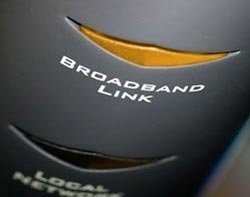 Nearly half of people (43%) would like to see a breakdown of advertised broadband speeds to show what is achievable from a given service, according to a recent survey.

Download this free guide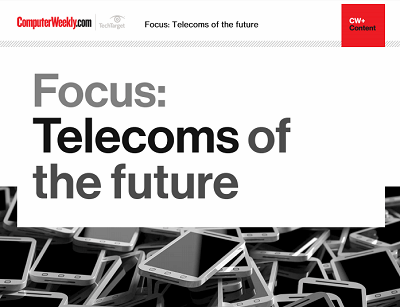 The challenge of being in telecoms
Computer Weekly catches up with Vodafone's UK chief technology officer for an in-depth look at how one of the world's largest mobile telecommunications service providers is evolving its business to cope with the ever growing challenges in telecoms.
By submitting your personal information, you agree that TechTarget and its partners may contact you regarding relevant content, products and special offers.
You also agree that your personal information may be transferred and processed in the United States, and that you have read and agree to the Terms of Use and the Privacy Policy.
In the survey of more than 1,000 consumers, which was carried out by independent broadband news and information site thinkbroadband.com, seven out of 10 consumers wanted tougher rules on advertising.
Since 1 April 2012, internet service providers (ISPs) in the UK have had to advertise the speed of their service based on the speed attained by 10% of their customers.
But it can be difficult to advertise speeds for broadband packages, according to thinkbroadband.com, especially ADSL-based services, as these can depend on various factors, such as the quality of your telephone line, which cannot always be predicted until a service is installed.
"Broadband networks are a bit like the road networks. At peak times, users will find their service often slows down in the same way as rush-hour traffic causes congestion on the road network," said Sebastien Lahtinen, co-founder of thinkbroadband.com.
"It is important that providers are honest about the realistic speeds that their services can offer, but following the introduction of the new rules, some providers have withdrawn all speed information from their packages. This is unlikely to be helpful to consumers who are trying to make a choice between different broadband technologies," he said.

Source: thinkbroadband.com
Read more on Telecoms networks and broadband communications