Legal firm deploys mobile device management for iPads
Maclay Murray and Spens, a legal firm based in Scotland, has deployed mobile management software from MobileIron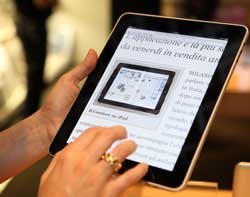 Maclay Murray and Spens (MMS), a legal firm based in Scotland, has deployed mobile management software from MobileIron to replace legal paperwork with iPad and tablet devices.

Download this free guide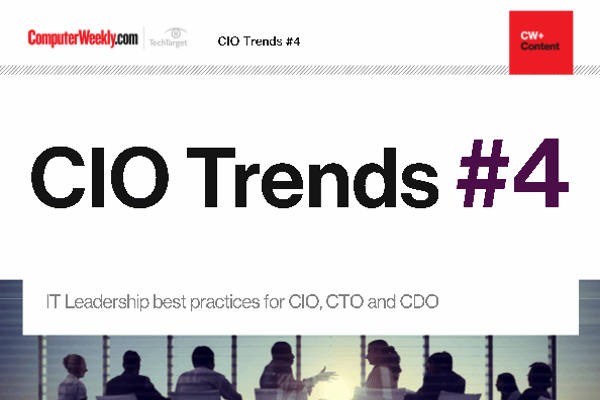 Stay on top of your game
Read about the latest trends and priorities of IT leaders: how to prepare for GDPR, make use of blockchain, transfer lessons from other sectors and become a hybrid IT and digital leader.
By submitting your personal information, you agree that TechTarget and its partners may contact you regarding relevant content, products and special offers.
You also agree that your personal information may be transferred and processed in the United States, and that you have read and agree to the Terms of Use and the Privacy Policy.
The company is using the mobile management tool to keep track of the different devices and operating systems connecting to the corporate network. The central management system in MobileIron is being used to give the IT team visibility of devices. Devices can also be locked down should the device go missing.
While the firm previously provided staff with BlackBerry devices, staff were increasingly asking the IT team to use Android and Apple devices for work.
"Many lawyers are out of the office visiting clients and courtrooms, which requires management of a lot of data on the move," said Crawford Hawley-Groat, director of IT at MMS. "Tablet-based computing provides the versatility needed to do this. It became clear that devising a secure approach to providing a different range of corporate devices alongside a BYOD [bring your own device] policy would enable us to support iPad use, as well as provide the smartphone choice to our users in a secure and controlled fashion."
MMS evaluated a number of solutions from other providers, but chose MobileIron because of its ability to protect the user experience and at the same time provide superior visibility and control capabilities across the full spectrum of operating systems.
"Ensuring the user experience is the right one is especially significant when employees are using their own devices," said Hawley-Groat. "We quickly settled on MobileIron, as the technology allows employees to use the devices the way they were meant to be used. Although we looked at other possible solutions, we found that they didn't provide the native user experience we were looking for. MobileIron was the most comprehensive solution for all operating systems."
E-Handbook

E-Handbook

E-Handbook