China targeting Tibet in cyberspace, study shows
China is taking its decades-old cold war with Tibet into cyberspace, research by IT security firm AlienVault reveals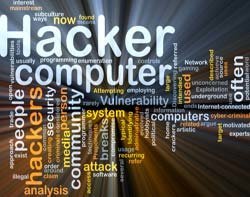 China appears to be taking its decades-old cold war with Tibet into cyberspace, research by IT security firm AlienVault has revealed.
Researchers discovered a range of spear phishing attacks against a number of Tibetan organisations, apparently from Chinese hackers.
"Our research suggests that the attacks we have been tracking over the last few months are linked to the Kalachakra Initiation, a Tibetan religious festival that took place in early January," said Jaime Blasco, head of labs with AlienVault.

Download this free guide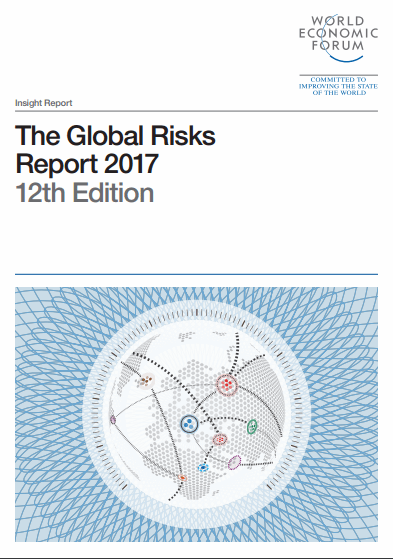 Global Risks Report 2017
Crisis patterns over the past decade have changed dramatically. 10 years ago elements such as civil war and oil prices were the top global risks to take into account. Now we see water crisis and extreme weather events taking control of keeping us up at night. Download this extremely insightful Global Risk 2017 assessment from the World Economic Forum to help prepare you for what you can't know.
By submitting your personal information, you agree that TechTarget and its partners may contact you regarding relevant content, products and special offers.
You also agree that your personal information may be transferred and processed in the United States, and that you have read and agree to the Terms of Use and the Privacy Policy.
The spear phishing e-mails are not that sophisticated and feature a Microsoft dot-DOC attachment that exploits a known Office stack overflow vulnerability dating back to last September, which has since been patched by Microsoft, he said.
The researchers said the malware code methodology is not particularly sophisticated, but uses techniques to hide from anti-virus software.
The bad news is that the VirusTotal service - which checks viruses on up to 44 IT security applications - shows that these hiding techniques mean the infection was detected by just two anti-virus suppliers at the time of the attacks, said Blasco.
Analysis of the malware's internet traffic revealed that it was attempting to communicate with a command-and-control server somewhere in China.
The use of command-and-control servers allows cyber criminals to gain remote control of the machines infected by malware and allows the structure and purpose of the malware program code to be changed remotely, said Blasco.
"This allows the cyber criminals to adapt the infection remotely in response to changing circumstances, such as anti-virus software being updated to search specifically for the malware in question, so starting the entire cat-and-mouse detection process off once again," he said.
E-Handbook

E-Handbook

E-Handbook
Read more on IT for small and medium-sized enterprises (SME)