HMRC saves £200m with Capgemini contract renegotiation
The government will claw back £200m from IT supplier Capgemini over the next five years, according to Cabinet Office minister Francis Maude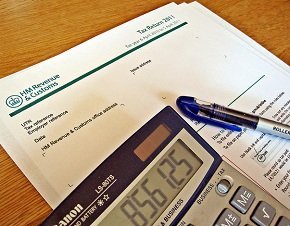 The government will claw back £200m in spending with IT supplier Capgemini over the next five years, Cabinet Office minister Francis Maude has said.

Download this free guide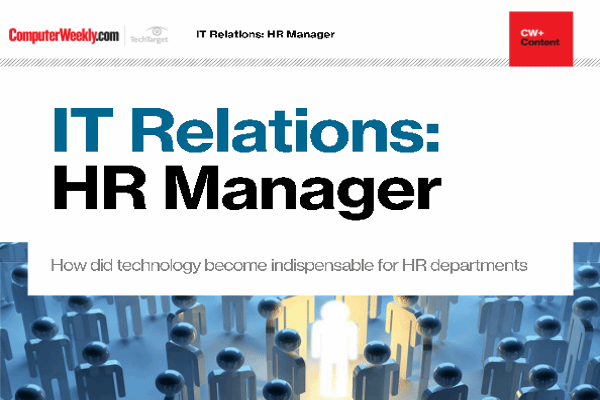 How did technology become indispensable for HR departments
HR and IT departments have begun to work closely together over the last few years. While HR historically has often received limited attention, companies now understand the key role the department plays in the business.
By submitting your personal information, you agree that TechTarget and its partners may contact you regarding relevant content, products and special offers.
You also agree that your personal information may be transferred and processed in the United States, and that you have read and agree to the Terms of Use and the Privacy Policy.

The savings relate to HMRC's Aspire contract with Capgemini, which provides IT services such as desktops, laptops and tax and credit systems, including online VAT filing.
Under the new deal HMRC will spend less per unit of IT services and will have more control in running open IT competitions to include a greater number of small businesses, said the Cabinet Office.
Speaking at the annual procurement conference, Procurex, in Birmingham, Maude added that overall spending on goods and services across central government had fallen by £8bn since 2009.
Maude said: "Last year's contract renegotiations saved £800m across suppliers and a further £140m will be delivered this year – overall we will spend £8bn less than two years ago on goods and services, but more of this will be with smaller firms.
"We are pleased we have been able to work with Capgemini to save the taxpayer money and support SMEs, and will continue to work with other suppliers in a similar way."