Clarks predicts fewer tills with growth of mobile commerce
Shoe retailer Clarks expects to see fewer tills in store as more customers use their smartphones to make on-premise purchases.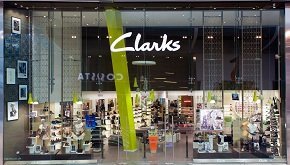 Over the next five years shoe retailer Clarks expects to see fewer tills in store as more customers use their smartphones to make on-premise purchases.

Download this free guide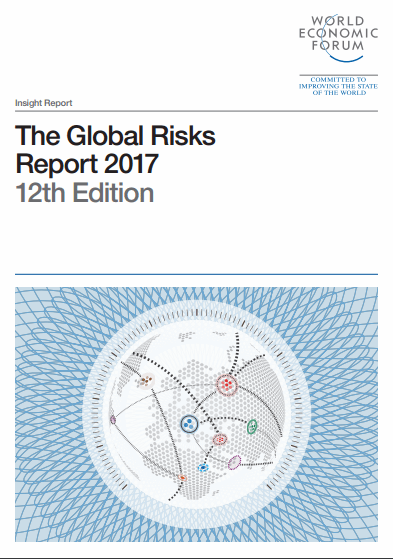 Global Risks Report 2017
Crisis patterns over the past decade have changed dramatically. 10 years ago elements such as civil war and oil prices were the top global risks to take into account. Now we see water crisis and extreme weather events taking control of keeping us up at night. Download this extremely insightful Global Risk 2017 assessment from the World Economic Forum to help prepare you for what you can't know.
By submitting your personal information, you agree that TechTarget and its partners may contact you regarding relevant content, products and special offers.
You also agree that your personal information may be transferred and processed in the United States, and that you have read and agree to the Terms of Use and the Privacy Policy.
The firm's strategy could also involve giving sales assistants tablet devices, according to Alistair Smith, store systems manager at Clarks.
"No doubt it will be very different to what we have now as [the technology] acceleration is exponential," he said.
The chain has been pursuing a multichannel strategy for the last three years and has connected its BT Expedite electronic point-of-sales (Epos) system to its commerce service platform. Clarks has linked up its stock control, warehouse and ERP systems to be fully-integrated and working in real-time. The company has also recently launched its mobile site and a European online offering.
Specialised IT design is done in-house, with Clarks looking to its partners to provide scale. The retailer has a team of just five working on in-house IT support, with the company relying on outsourcers for extra resources.
To that end, Clarks recently signed a multimillion-pound contract with Getronics for hardware support and maintenance across its 633 UK branches. Getronics will also manage a store-wide printer refresh and provide extended IT support services into Europe as Clarks embarks on its plans for international expansion.
The supplier has been working with Clarks for over 12 years, providing helpdesk support. Getronics also supports Clark's Epos systems and i3D electronic foot gauge.
Smith believes investment in IT is crucial in the difficult retail environment, and says the firm is working to a five-year plan.
"We continue to invest even in difficult times," he said.
"Multichannel has an important role to play in that, as it's something that is constantly growing. So we are always trying to bring more solutions and technology in store to match what consumers are expecting. "
Read more on IT for retail and logistics