Somerset £4.6m overpayments illustrate common problem, says SAP user group
Overpayments totalling £4.6m by two Somerset councils and police forces highlight a common failing when implementing enterprise software systems, according to the SAP UK & Ireland User Group.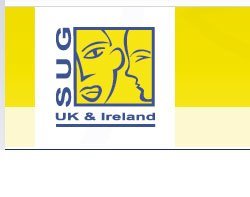 This Article Covers
RELATED TOPICS
Overpayments totalling £4.6m by two Somerset councils and police forces highlight a common failing when implementing enterprise software systems, according to the SAP UK & Ireland User Group.

Download this free guide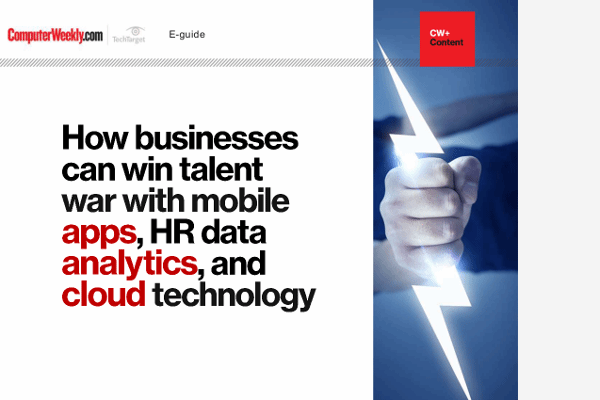 How businesses can win talent war with mobile apps, HR data analytics and cloud technology
Latest articles on HR best practices: mobile apps disrupting the annual staff appraisals; reasons for and against open-source software; and Rolls-Royce case study.
By submitting your personal information, you agree that TechTarget and its partners may contact you regarding relevant content, products and special offers.
You also agree that your personal information may be transferred and processed in the United States, and that you have read and agree to the Terms of Use and the Privacy Policy.

The overpayments occurred over a two-year period following the introduction of SAP financial software for automating payments by shared IT services firm Southwest One.
The firm was set up in 2007 as a joint partnership between Somerset County Council, Taunton Deane Borough Council, Avon and Somerset Police and IBM to cut the cost of IT operations.
However, teething problems with the SAP system led to duplicate payments being made when Southwest One issued cheques to overcome delays.
The overpayments first came to light in August 2010, but were highlighted by BBC news this week after a councillor alluded to the losses in a BBC radio interview.
According to Southwest One, it has worked with its partners to recover more than 95% of the overpayments, which means only £200,000 remains outstanding.
"We continue to work together to recover the outstanding amounts and improve processes to minimise the risk of further repeats," the firm said in a statement.
SAP emphasised that the issue was a business process problem rather than a software fault, and said it would continue to work with Southwest One to reduce risk through process improvement.
Training and management weaknesses relating to the SAP system were highlighted in a review of Southwest One, commissioned by Somerset county council and published in June.
"Problems around large software implementations are not uncommon. However, it's generally not the software that is at fault but instead the problem is often around the way it has been configured, implemented or tested," said Alan Bowling, chairman, UK and Ireland SAP User Group.
Sometimes it can even come down to a lack of staff training, he said. "With something like SAP you have to remember that it's essentially underpinning all of your business processes and therefore is a complex implementation".
One of the best ways to avoid such problems is to learn from the experiences of others, according to Bowling.
"We've found that many people join the User Group so that they can get advice based on the experience of others who've been through an SAP implementation," he said.
Typically members share information about things to look out for and highlight the work that needs to be done by the company itself before it even involves SAP or a systems integrator.
A solid understanding of business processes and which ones need to be transformed is a good starting point, said Bowling.
"We've also seen older members recommend to organisations new to SAP that they spend more time and money upfront on training," he said.
Often organisations think training is something that can be done if needed at a later date, but Bowling said experience has shown that having the training and understanding upfront means users are less likely to make mistakes.
"We recommend to anyone looking to implement SAP that they come and talk to us and learn from thousands of years of collective user experience our members have in implementing and running the software," he said.
Read more on Business applications