What on earth was Cisco thinking?
Cisco has released one of the most embarassing corporate videos of all time. Seriously.
We don't usually do this kind of thing on SearchNetworkingANZ - it's the kind of thing we usually leave to the storage blog roundup over on SearchStorage ANZ.

Download this free guide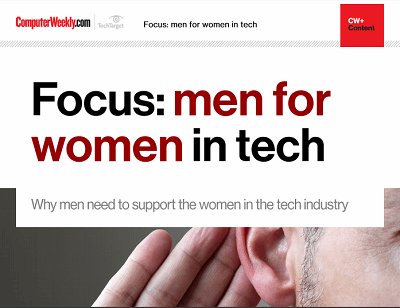 Men for women in tech
This guide showcases some of the men who are helping women to progress in the technology industry and the methods they are using to do so.
By submitting your personal information, you agree that TechTarget and its partners may contact you regarding relevant content, products and special offers.
You also agree that your personal information may be transferred and processed in the United States, and that you have read and agree to the Terms of Use and the Privacy Policy.
But when we saw this video, which was created by a Cisco marketing intern, we knew it was simply too "good" not to deserve a wider audience.
Enjoy.
If you can.
Read more on IT technical skills