Firms buy second-hand PCs to stick with Windows XP
Businesses are buying second-hand PCs running Windows...
This Article Covers
RELATED TOPICS
Businesses are buying second-hand PCs running Windows XP as a cheap way to keep mission-critical applications running.
Firms are sticking with XP as they cannot upgrade to Windows Vista because it does not support some legacy enterprise applications, says analyst firm Gartner.

Download this free guide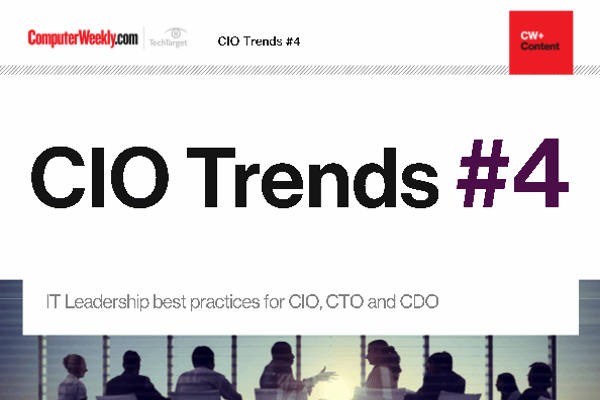 Stay on top of your game
Read about the latest trends and priorities of IT leaders: how to prepare for GDPR, make use of blockchain, transfer lessons from other sectors and become a hybrid IT and digital leader.
By submitting your personal information, you agree that TechTarget and its partners may contact you regarding relevant content, products and special offers.
You also agree that your personal information may be transferred and processed in the United States, and that you have read and agree to the Terms of Use and the Privacy Policy.
Companies are also buying old XP machines as they do not want to mix perfectly good existing XP machines with more expensive Vista machines when they need extra PCs.
Such mixed environments can cause operational and training issues.
According to Gartner, there were around 197 million PCs discarded in 2007, 44% of which are being sold in the market as second-hand items. Many of the machines were originally discarded by firms going for a complete Vista upgrade.
Some are now being sold on auction sites such as eBay and others through traditional reseller channels.
Consumers are also buying second-hand XP machines as some of their applications do not run on Vista either.
Charles Smulders, a Gartner analyst, has warned firms to check whether the second-hand PCs they are considering are running a legitimate copy of XP before buying them.
Microsoft has already extended the availability of Windows XP when sold with new PCs.