Acer gains number one position in Western European PC market, thanks to notebooks
Acer has gained the number one position in Western Europe for PCs...
This Article Covers
RELATED TOPICS
Acer has gained the number one position in Western Europe for PCs shipped, usurping Hewlett-Packard and getting ahead of Dell.
Gartner says the Western Europe PC market grew 24.3% in the third quarter, with mini-notebooks driving overall PC growth.
PC shipments in Western Europe totalled 17.2 million units in the third quarter of 2008, an increase of 24.3% on the same period last year.
The PC market in Western Europe continued to show double-digit growth throughout 2008 with nearly all countries across the region posting strong increases as mini-notebooks boosted overall growth.

Download this free guide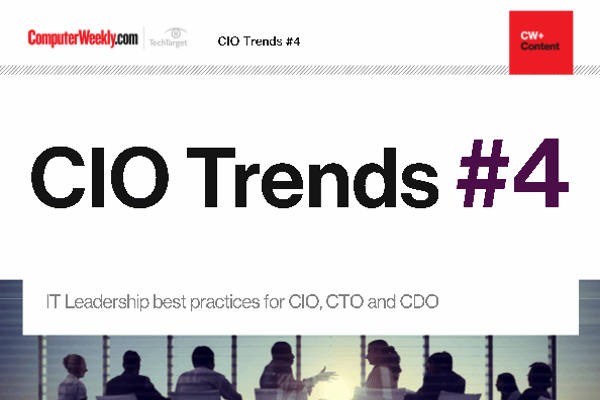 Stay on top of your game
Read about the latest trends and priorities of IT leaders: how to prepare for GDPR, make use of blockchain, transfer lessons from other sectors and become a hybrid IT and digital leader.
By submitting your personal information, you agree that TechTarget and its partners may contact you regarding relevant content, products and special offers.
You also agree that your personal information may be transferred and processed in the United States, and that you have read and agree to the Terms of Use and the Privacy Policy.
"The market position of vendors was largely determined by those that shipped mini-notebooks and those that did not," said Ranjit Atwal, an analyst at Gartner.
"As a result, Acer moved to the top position in Western Europe, ahead of Hewlett-Packard for the first time ever."
Despite the general economic turmoil, demand in the consumer PC market was strong in the third quarter of 2008. However, the professional market felt the impact as the desk-based market declined 3% and the overall professional market increased just 5%.
Gartner predicts that the PC market will weaken going into the fourth quarter and 2009, even with the increase in shipments of mini-notebooks.
"It is impossible for the PC market to avoid the negative impact that the macro-economic factors are having on both business and consumer markets," said Atwal. "We expect organisations to keep their PCs longer and consumers to delay buying additional PCs for the household. This in turn will force a deeper price war and further consolidation in the marketplace."