Cancer Research UK Cancer Research UK is deploying Groundwork Monitor Professional, an open source systems management tool, to support its mixed MacOS and Windows desktop and server IT infrastructure.

Download this free guide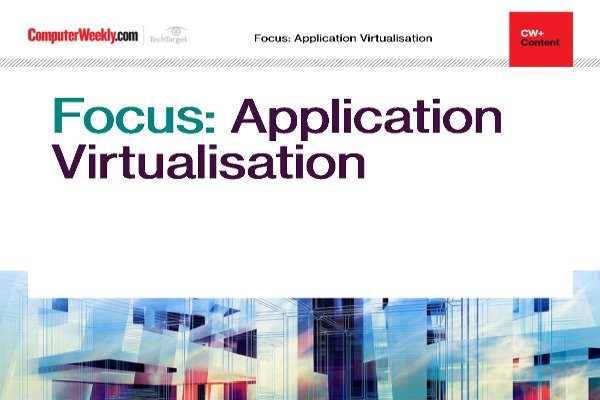 Focus: Application virtualisation
Read about how big companies are finding various ways to stop applications adversely affecting each other through application virtualisation.
By submitting your personal information, you agree that TechTarget and its partners may contact you regarding relevant content, products and special offers.
You also agree that your personal information may be transferred and processed in the United States, and that you have read and agree to the Terms of Use and the Privacy Policy.
The open source product will be used to monitor 60 Mac servers, 260 Windows servers and bespoke scientific applications running on Mac/Linux clients.
"The big four system management tools were reviewed - BMC, Tivoli, CA Unicenter and HP Openview - but we found none offered a viable option," said Nathan Lynch, Infrastructure Manager, Information Systems, Cancer Research UK. "There was little support on the Mac side and we could not manage our bespoke applications while staying within the allocated budget."
The charity, the largest funder of cancer research in Europe,has been using Groundwork since April. Open source specialist DSP Global modified the scripts within Groundwork to support Cancer Research UK's IT infrastructure. The basic software took two weeks to implement, with a further six weeks to configure Groundwork to support Cancer Research's applications.
"Groundwork reduces a lot of the work involved in testing servers and applications post patching. We used to take 10 man-hours per month to test applications. Now it only takes two man-hours," said Lynch
Over the next 12 months, Lynch hopes the software will assist the IT department at Cancer Research UK to obtain ITIL accreditation.
Groundwork is currently monitoring 51 servers, including applications like Microso0ft Exchange, SQL Server and Siebel.
Read more on Business applications