PalmSource acquisition to boost Linux mobiles
Japan's Access has completed the takeover of PalmSource, the owner of the Palm operating system.
Japan's Access has completed the takeover of PalmSource, the owner of the Palm operating system.
The £191m takeover means Access now owns the most widely used personal digital assistant (PDA) operating system.
Although the Palm operating system is currently on most PDAs in use globally, it is facing increased competition from other operating systems on smaller devices such as smartphones.

Download this free guide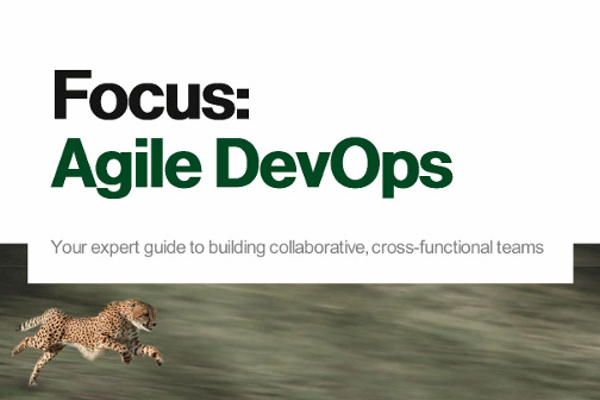 How to bring agility to your DevOps team?
Learn how to successfully adopt a DevOps in your organisation as well as how to improve the agility of the team and draw inspiration for your DevOps project from 3 case studies.
By submitting your personal information, you agree that TechTarget and its partners may contact you regarding relevant content, products and special offers.
You also agree that your personal information may be transferred and processed in the United States, and that you have read and agree to the Terms of Use and the Privacy Policy.
Symbian is one of the leaders in this field, with support from the likes of Nokia, and the Blackberry operating system sold on devices from RIM has taken the lion's share of the "push" e-mail market.
Microsoft is now also making some leeway in the mobile operating system market with its Windows Mobile product.
Access intends using the Palm OS to create a Palm-Linux hybrid OS, taking advantage of PalmSource's own acquisition a year ago of China MobileSoft, one of Asia's leading Linux mobile software developers.
Access produces the Linux-based NetFront mobile browser, among other products.
PalmSource yesterday joined the Linux Phone Standards (Lips) Forum, which is aiming to draw up a mobile Linux OS standard that easily integrates with mobile applications running over it.
Lips is backed by Orange, Huawei, MontaVista Software, and various other developers. By delivering a more compliant Linux OS standard to other applications, Lips hopes to drum up wider support for Linux in the mobile space.
Read more on Operating systems software