HP attempts to reassures anxious customers on impact of job losses

Download this free guide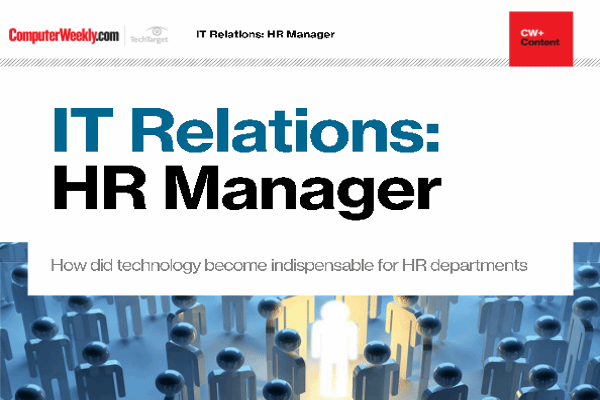 How did technology become indispensable for HR departments
HR and IT departments have begun to work closely together over the last few years. While HR historically has often received limited attention, companies now understand the key role the department plays in the business.
By submitting your personal information, you agree that TechTarget and its partners may contact you regarding relevant content, products and special offers.
You also agree that your personal information may be transferred and processed in the United States, and that you have read and agree to the Terms of Use and the Privacy Policy.

and development, to ensure that the company remains a leader in technology innovation."

Ray Titcombe, chairman of the Strategic Supplier Relationships Group (SSRG), a forum of 11 of the UK's most powerful user groups, said that despite assurances, users would be concerned.

"Users need continuity of service within any contract," he said, and making account managers redundant risked that relationship.

Titcombe urged users to seek assurances from HP that long-term contracts would be supported effectively. He suggested users ask for escalation and exit clauses in HP contracts.

HP user Richard J Hodkinson, IT and operations director at law firm Irwin Mitchell, said, "We have experienced an endless procession of account managers over recent years. HP needs to go the extra mile to assure customers they are structured appropriately."

Robert Morgan, chief executive of consultancy Morgan Chambers, said users should be wary of how the job cuts and changes to HP's pension plans could affect its staff running outsourced contracts.

He said outsourcing is built on relationships between the outsourcer and its client.
Read more on IT jobs and recruitment