Mitel and Marconi partner for IP comms drive
Mitel Networks, a global provider of business communications solutions, and Marconi, a global telecommunications equipment,...
Mitel Networks, a global provider of business communications solutions, and Marconi, a global telecommunications equipment, services and solutions company, have announced a partnership that aims to provide feature-rich, highly-scalable IP communications to enterprises.

The solution, which will lead to feature enhancements on Marconi's carrier class Softswitch, is designed to provide customers with high levels of choice and flexibility in the distribution of IP communications services, devices and applications using a mix of hosted, managed services and in-house deployment models.

Download this free guide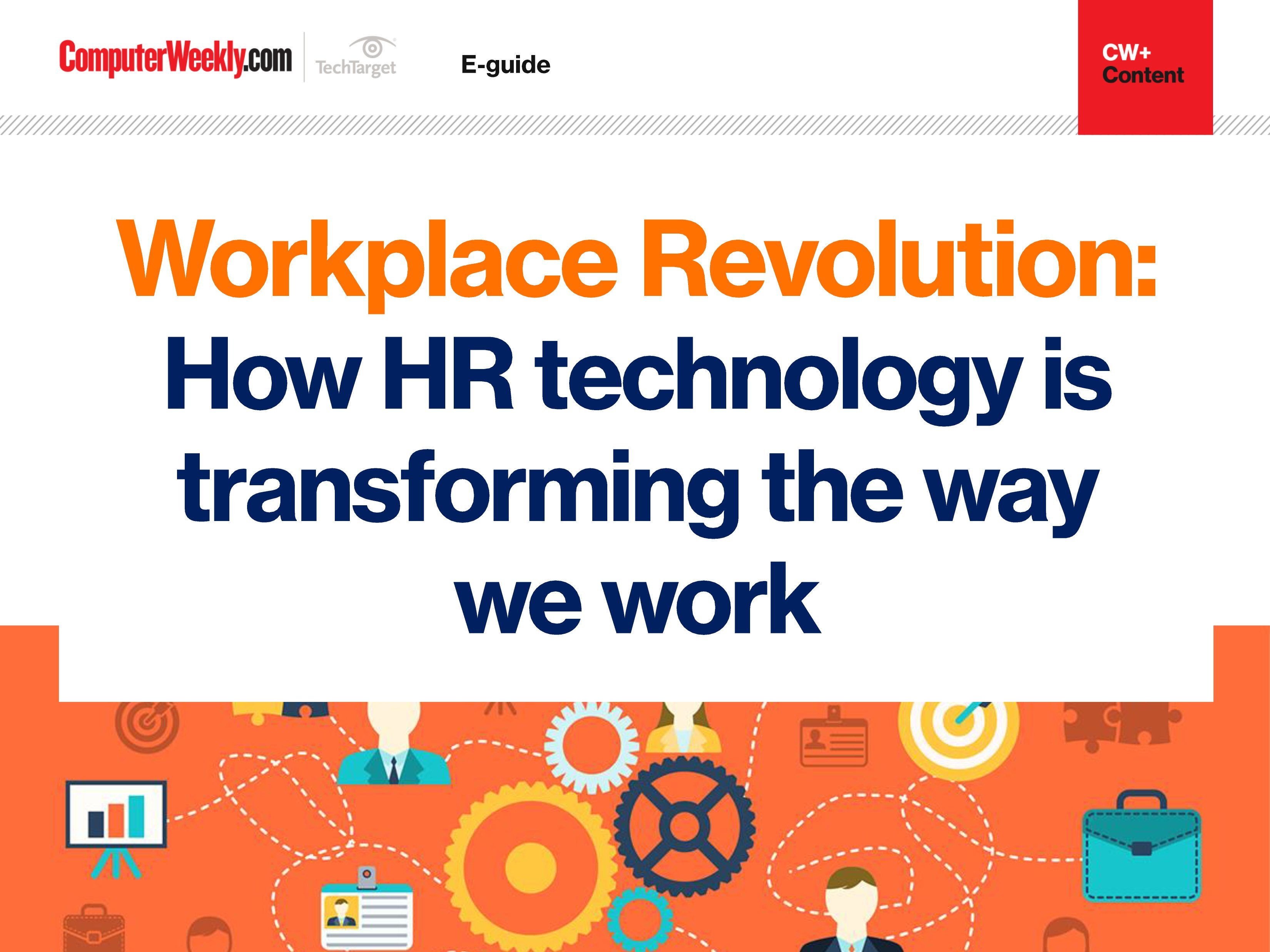 Is AI the future of HR technology?
Check out how advances in artificial intelligence, virtual reality and data analytics are helping to propel HR and therefore the workplace into the future.
By submitting your personal information, you agree that TechTarget and its partners may contact you regarding relevant content, products and special offers.
You also agree that your personal information may be transferred and processed in the United States, and that you have read and agree to the Terms of Use and the Privacy Policy.
Large enterprises using a hosted or Centrex service have, traditionally, had limited access to cost-effective, advanced applications, such as teleworking, unified messaging, contact centre applications, conferencing and collaboration solutions.
Through the agreement, customers are expected to benefit from solutions using open standards that bring hosted core and rich edge functionality together to deliver cost savings, employee productivity and enhanced customer service.
"This alternative solution seamlessly integrates best in class hosted and customer premise-based IP solutions to deliver new value and more choice to large enterprise customers," said Andy Bull, a director for Mitel Networks.
"Through our efforts with Marconi, we have completed the first step towards fulfilling our joint vision, by providing truly ubiquitous, open and cost-effective solutions for large enterprises."
"The relationship with Mitel will enhance Marconi's commercial Softswitch proposal and will create a set of feature-rich IP applications that will enable users to take advantage of new and exciting IP services," said Martin Harriman, chief marketing officer at Marconi.
This collaborative endeavour uses the Session Initiation Protocol (SIP), an open standard for establishing and managing multi-party, mixed-media communications sessions over converged networks.
The internet working and integration of a highly scalable Softswitch, with the rich features of an IP PBX, delivers a wide range of IP telephony features and innovative IP applications.
Written by Computing SA staff
Read more on Managing IT and business issues