BT criticised for Indian outsourcing
BT has once again run into criticism for outsourcing work to India after reports that BT is using Indian software developers for...
BT has once again run into criticism for outsourcing work to India after reports that BT is using Indian software developers for core software development work such as creating IT systems and help desk software.

Download this free guide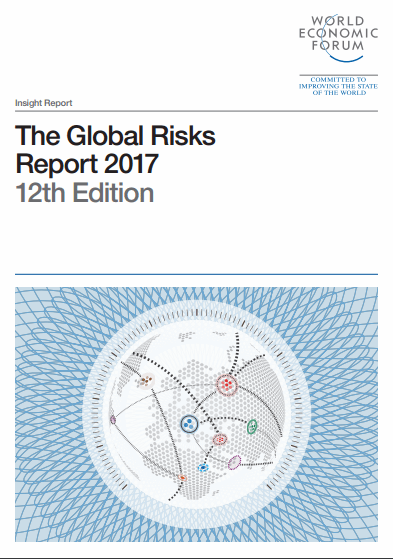 Global Risks Report 2017
Crisis patterns over the past decade have changed dramatically. 10 years ago elements such as civil war and oil prices were the top global risks to take into account. Now we see water crisis and extreme weather events taking control of keeping us up at night. Download this extremely insightful Global Risk 2017 assessment from the World Economic Forum to help prepare you for what you can't know.
By submitting your personal information, you agree that TechTarget and its partners may contact you regarding relevant content, products and special offers.
You also agree that your personal information may be transferred and processed in the United States, and that you have read and agree to the Terms of Use and the Privacy Policy.
An undisclosed number of software developers from the joint-venture Indian company, Mahindra BT (MBT), are employed in the UK at wages lower than those paid to their UK counterparts.
BT denied it paid workers from its subcontractors less than workers in the UK.
"The total package of the Indian subcontractors working on BT projects is comparable to those of their UK counterparts and well above UK national wage. They do not lose out," said BT.
"BT subcontracts a number of projects to MBT. The work is typically basic software maintenance on legacy systems. This approach allows BT's software engineers to be freed up to concentrate on other work."
BT also claimed that its approach is good for BT's British workers, as it means they can work on leading-edge developments; good for MBT's Indian employees, who get excellent experience and the chance to work abroad; good for BT's customers, who get the benefits from outsourcing, and also good for BT's shareholders, for whom this approach demonstrates a well-managed company.
MBT, which has staff of about 3,000 software professionals, does work for other customers besides BT, but revenue from BT contracts accounts for a much of the company's work.
BT's move to outsource work to India has previously come under fire. BT Retail went ahead last month with plans to outsource call centres to two companies in India, despite protests from the London-based Communication Workers Union.
One of the contractors, HCL Technologies won a £100m business process outsourcing order from BT to set up a facility in Noida. Managed by BT, it will have about 1,000 staff by the end of this year.
BT has maintained that the call centres in India would not affect existing call centre jobs in the UK, a point contested by the Communication Workers Union.
E-Handbook

E-Handbook

E-Handbook
Read more on IT for small and medium-sized enterprises (SME)