Siemens sees service provider market recover
Telecommunication service providers will start to spend money on more advanced packet-based services, pushing the market to...
Telecommunication service providers will start to spend money on more advanced packet-based services, pushing the market to recovery and double-digit growth perhaps as soon as the end of this year, a Siemens executive said.

Download this free guide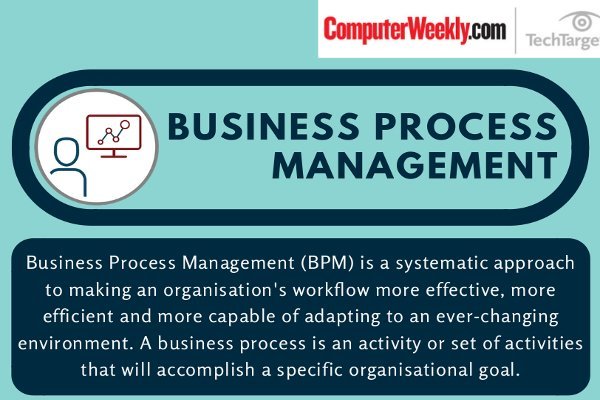 Infographic: Business Process Management
Discover what buyers are telling us about their next business process management buy, including top purchase drivers, top features and the top vendors being considered for purchase.
By submitting your personal information, you agree that TechTarget and its partners may contact you regarding relevant content, products and special offers.
You also agree that your personal information may be transferred and processed in the United States, and that you have read and agree to the Terms of Use and the Privacy Policy.
At a briefing by Siemens' Information and Communication Networks (ICN) division, Thomas Ganswindt said capital expenditure and operating expenses seem to dominate the service provider market today, but added that operators will need to start investing again, particularly in new services that generate revenue.
While users of telecoms services may be glad that service providers are cleaning up their act after burning billions on pricy fibre networks and wireless licences, he acknowledged that they cannot be excited to see carriers shrink budgets for developing and delivering innovative services or retaining skilled people to provide maintenance and support.
Siemens has been hard hit by the dramatic drop in sales to network operators. Ganswindt predicted that the industry would bounce back to double-digit growth, with the first signs of recovery possibly toward the end of this year.
Carriers that are able to provide advanced voice, data and video services over packet-based networks will benefit in the coming years from companies seeking to outsource certain areas of their businesses, such as CRM and SCM.
"Service providers with advanced IP networks will have an edge," Ganswindt said. "We see opportunities in providing carriers with that technology."
Siemens added it had no intention of abandoning its optics division and will continue to invest substantially in next-generation optical networking technology, which will serve as the foundation for new broadband services.

Software will continue to be a growth area. "We definitely see ourselves becoming more of a software company than a hardware company," Ganswindt said. "This is a transition in the industry as a whole, as is the move to provide more services involving software."

Read more on Business applications