Debate over Enta price cut
A debate has erupted in the reseller channel over Enta Technologies' decision to cut its OEM licence prices.

Download this free guide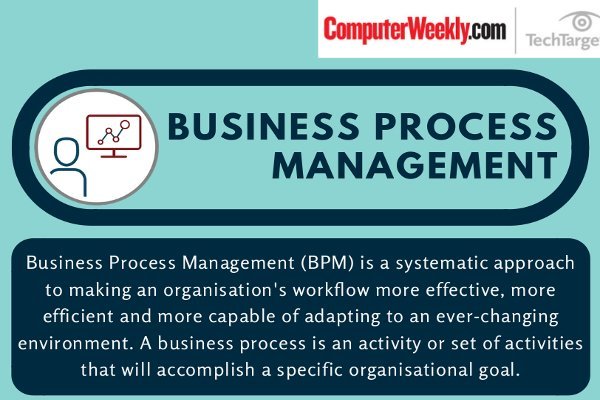 Infographic: Business Process Management
Discover what buyers are telling us about their next business process management buy, including top purchase drivers, top features and the top vendors being considered for purchase.

A debate has erupted in the reseller channel over Enta Technologies' decision to cut its OEM licence prices.



The Microsoft delivery service partner (DSP) was accused of trashing prices by selling OEM licences at two per cent below cost for cash (see MicroScope, 6 August).

The charge comes just weeks after the Telford-based distributor was accused of destabilising prices on Creative Labs to undercut rivals and gain market share. Microsoft simply stated that pricing was a matter for its partners, but further down the channel, criticism was harsh.

Zak Virdi, software services director at reseller Bytes Technology Group, condemned Enta's actions. "Anyone that sells below cost is shooting themselves in the foot.

"You can always buy business but it's a bad move. If you are working on price alone, the guys that are adding value will be pushed out of the market - and they are the ones that help create markets."

But Chris Harvey, systems consultant at Microsoft partner Century Computing, claimed Enta could actually be doing his company a good turn.

"By giving us the product cheaper, we are obviously gaining a competitive advantage against other resellers," he said.

Harvey refuted any suggestion that the move's reliance on price would diminish Century's value-add business. "We're not 100 per cent Microsoft anyway, so it is not that big a deal," he added.

Kevin Harper, director of managed services at Chessington-based reseller Real Solutions, remained similarly nonchalant about the latest move as he also claimed the company's main business was not with Microsoft.

But he took a dim view of the overall effects on the channel. "Ultimately, prices and therefore margins are being slashed, which is good for the user but not great for anyone else," he said.

Meanwhile, Mark Johnson, software general manager for Europe at distributor Ideal Hardware, could not understand Enta's motives for cutting its licence prices and called the move "commercial suicide".

"You simply can't keep trading at a loss - sooner or later you will hit trouble."
Read more on Business applications