Far East researches multi-mode 3G on silicon
As multiple third-generation handset operating modes jostle for market acceptance, the Institute for Communications Research...

Download this free guide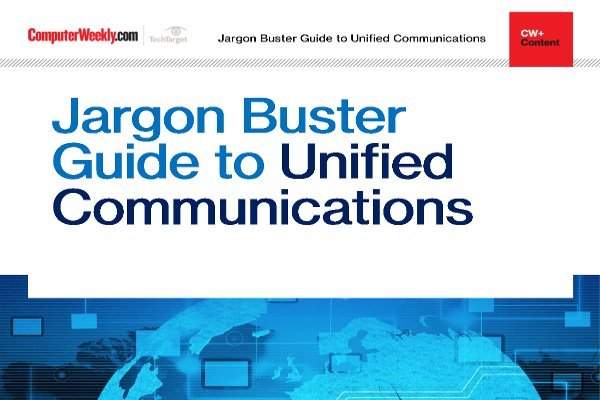 Jargon buster guide to Unified Communications
Explore some of the key elements of a Unified Communications deployment and discover insight into some of the emerging trends that are changing the way we communicate in our working lives.

As multiple third-generation handset operating modes jostle for market acceptance, the Institute for Communications Research (ICR) has teamed up with semiconductor company STMicroelectronics to develop a silicon-based solution that will support these different forms of wireless air interface access.



Of particular interest to the research team is the TD-SCDMA (time division - synchronous code division multiple access) mode from China, which has been accepted by the International Telecommunications Union (ITU) as the prime candidate for the low chip-rate version of TDD (time division duplex) mode operation worldwide.

There are different handset operating modes for access to different wireless air interfaces such as 2G, GPRS (general packet radio service), and 3G FDD (frequency division duplex) or TDD, explained Lye Kin Mun, deputy director of ICR.

FDD and TDD refer to methods for dividing forward and reverse communication channels. The TDD modes allow simultaneous two-way communications between the base station and mobile terminal on the same frequency, utilising time division multiple access methods. It is, potentially, cheaper than FDD modes, in which the duplex communication requires different radio frequencies for the uplink and downlink, but guarantees higher performance.

China's TD-SCDMA is one of the few 3G TDD standards accepted by the 3rd Generation Partnership Project (3GPP) and ITU-T, a study group for telecommunication standardisation. 3GPP is a collaboration agreement that brings together a number of telecommunications standards bodies to produce globally applicable technical specifications and reports for 3G mobile systems.

However, there is a requirement for multiple mode FDD/TDD/GPRS systems on silicon capability that could be used across diverse markets, and a major challenge involves producing a 3G handset that addresses the increase in complexity while keeping power consumption, size and cost low."

The ICR-STMicroelectronics collaboration on multi-mode wireless cellular technology follows on from an earlier three-year research and development (R&D) project on the first 3G single mode FDD technology development.
Read more on Network hardware