New ransomware encrypts files, demands $120
A newly detected drive-by attack encrypts media files and Microsoft Office documents and then demands payment to have the files decrypted.
A recently reported ransomware attack attempts to hit computer users through a drive-by vulnerability on compromised Websites. According to security firm Sophos, victims are suddenly presented with a message that their files have been encrypted along with a message to pay $120 to regain access. Ron Condon, our UK Bureau Chief has put together a detailed post on this new attack.

Download this free guide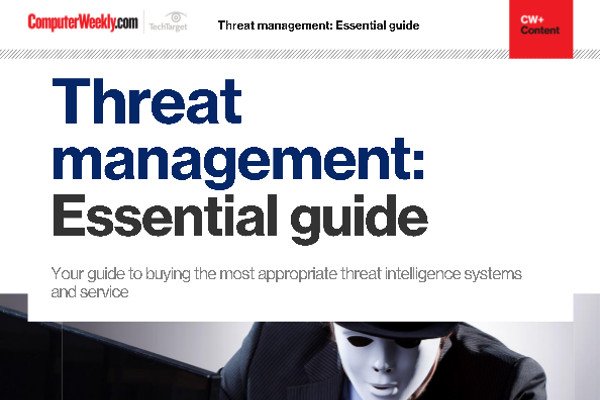 Don't become a victim!
Find out what are the most appropriate threat intelligence systems and services for your organisation
By submitting your personal information, you agree that TechTarget and its partners may contact you regarding relevant content, products and special offers.
You also agree that your personal information may be transferred and processed in the United States, and that you have read and agree to the Terms of Use and the Privacy Policy.