Slack systems management - the Telnet threat!
This week's edition of Risky Business, our security podcast, looks at how and why Telnet represents a security risk.
This week's Risky Business looks at the depressing state of the Internet in light of a recent Internet-wide scan by nmap creator Fyodor, that found Telnet is the second most commonly open port.

Download this free guide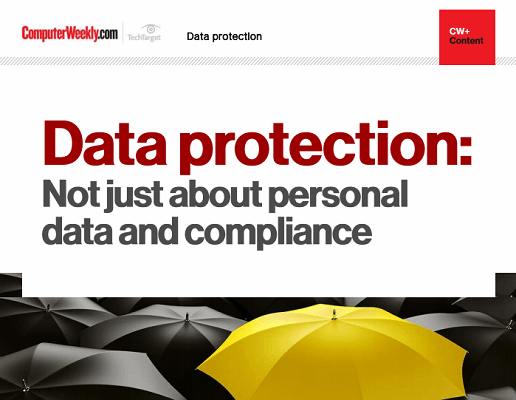 Data protection: Not just about personal data and compliance
From a hacker perspective, many organisations are still leaving the front door open and the windows unlocked. Failure to protect and handle data correctly can also result in punitive actions for companies participating in the digital economy. Wake up and get the knowledge to get protected.
By submitting your personal information, you agree that TechTarget and its partners may contact you regarding relevant content, products and special offers.
You also agree that your personal information may be transferred and processed in the United States, and that you have read and agree to the Terms of Use and the Privacy Policy.
Marcus Ranum pops in to discuss the possible role of backbone providers in mopping up this sort of outrageously poor systems management.
ZDNet Australia's Munir Kotadia is also along this week to discuss the news, including a few bugs in Google's newly-released Chrome browser, some Facebook application badness, some comments from Microsoft around hypervisor malware and a downright skeletal-challenging backflip on the part of MythBusters' host Adam Savage.
Read more on Data breach incident management and recovery