Cloud Industry Forum backs EC cloud computing consultation
The UK's Cloud Industry Forum has welcomed the European Commission's public consultation on the benefits that cloud computing can deliver.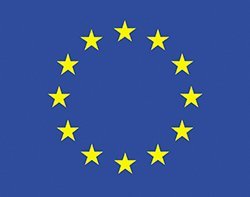 The UK's Cloud Industry Forum has welcomed the European Commission's public consultation on the benefits that cloud computing can deliver.
Cloud services are expected to generate revenues of almost €35bn in Europe by 2014. Promoting the right conditions for citizens and businesses to best benefit from this technical development is one of the actions foreseen by the Digital Agenda for Europe, the European Commission (EC) says.

Download this free guide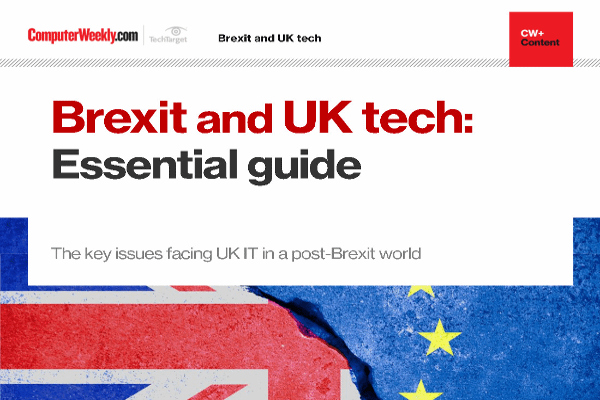 How to lead your organisation through Brexit
Find your way in the post-Brexit world and establish priorities in the face of uncertainty
By submitting your personal information, you agree that TechTarget and its partners may contact you regarding relevant content, products and special offers.
You also agree that your personal information may be transferred and processed in the United States, and that you have read and agree to the Terms of Use and the Privacy Policy.
The European Commission's cloud computing consultation, launched by Neelie Kroes, EC vice-president for the digital agenda, seeks views from citizens, businesses, public administrations and other stakeholders on how to benefit from cloud computing.
"It is now clear that interest in the cloud computing model is reaching the very highest levels of awareness amongst our lawmakers, " said Andy Burton, chair of the chair of the Cloud Industry Forum (CIF) and CEO of Fasthosts.
CIF has already presented evidence to one of the key Select Committees in the UK's House of Commons, and is preparing to submit evidence as part of this major consultation process.
"The EU consultation is inviting all interested parties, in particular cloud developers and cloud users, to explain their experience, needs, expectations and insights into the use and provision of cloud computing," said Andy Burton.
Burton believes the CIF's research findings into the trends and adoption rates of cloud computing in the UK will be of interest to the EC.
Neelie Kroes said she is excited about the potential benefits of cloud computing to cut costs, improve services and open up new business opportunities.
"We need a well-defined cloud computing strategy to ensure that we make the best use of this potential. The input we are requesting from all interested parties is important to get it right," Kroes said.
Burton says cloud computing will undoubtedly present a number of opportunities for the European telecoms and IT sectors, as well as for users of those services. For this reason, CIF will take an active part in this consultation exercise in the next few months, he added.
The results of the consultation will feed into a European cloud computing strategy that the EC will publish in 2012.
This strategy, the EC says, will aim to clarify the legal conditions for the take-up of cloud computing in Europe, stimulate the development of a competitive European cloud industry and market, and facilitate the roll-out of innovative cloud computing services for citizens and businesses.
The areas on which the EC consulatation seeks feedback
Data protection and liability questions, in particular in cross-border situations
Other legal and technical barriers that can slow down the development of cloud computing in Europe
Standardisation and interoperability solutions
Uptake of cloud services, in particular by SMEs
Ways to promote research and innovation in cloud computing
Read more on IT outsourcing