Tablet sales set to further slow PC shipments
A growing percentage of tablet owners have completely replaced their PCs with the mobile device...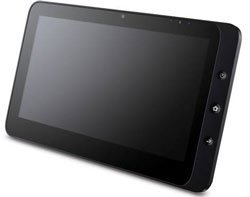 This Article Covers
RELATED TOPICS
A growing percentage of tablet owners have completely replaced their PCs with the mobile device, according to research released by YouGov's Tablet Track survey.

Download this free guide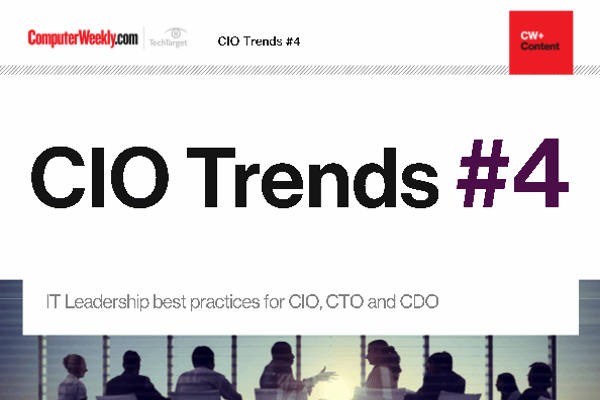 Stay on top of your game
Read about the latest trends and priorities of IT leaders: how to prepare for GDPR, make use of blockchain, transfer lessons from other sectors and become a hybrid IT and digital leader.
By submitting your personal information, you agree that TechTarget and its partners may contact you regarding relevant content, products and special offers.
You also agree that your personal information may be transferred and processed in the United States, and that you have read and agree to the Terms of Use and the Privacy Policy.
The survey of 4,271 individuals finds 8% purchased a tablet device instead of, or to replace, a PC.
Russell Feldman, associate director for technology and telecoms consulting at YouGov, said, "YouGov believes the proportion of consumers choosing to purchase tablets substituting for laptops, desktop computers and netbooks is expected. The launch of newer, cheaper tablets throughout 2011 will further boost this increase."
"Of those looking to purchase tablets in future, 16% want one as a substitute to a laptop and 9% as a substitute to a netbook," he added
Recent Gartner and IDF figures show PC shipment numbers declined as tablet purchases soared, which could have a long-term effect on the PC market.
In a statement released today, Acer expects PC shipments to decline "approximately 10% from the previous quarter" in the second quarter of 2011.
The company blames its "recent company reorganisation, inventory adjustment and the seasonal slow-down of the PC industry in Q2".
Dell shipments fell 2% for the first time in six consecutive quarters at the beginning of 2011. Bryan Jones, public and large enterprise marketing director for EMEA at Dell, recently said consumerisation of IT was one of the biggest challenges impacting businesses purchasing decisions.
Despite rising tablet sales, Dell will continue to offer a full "balanced portfolio" of products and invest heavily in its tablet line.
"Dell wants to see more time and distance [over the next few quarters] before making any decisions," he said.
Read more on Mobile hardware