Dell to invest $1bn in cloud computing services
Dell will invest $1bn (£613m) into new cloud-based technologies and datacentres during its current fiscal year.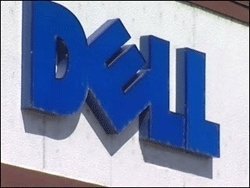 Dell will invest $1bn (£613m) into new cloud-based technologies and datacentres during its current fiscal year.
The company plans to build 12 new "solution centres" and 10 datacentres across the world to expand its cloud computing offering.
New products will provide datacentre virtualisation, data management and desktop virtualisation services.
---
Computer Weekly Special Report on Dell. Click to download. (Requires registration)
---
Steve Schuckenbrock, president at Dell Services, says its new products and services will make the cloud accessible and more easily deployable for customers to support mobile workforces and IT outsourcing.

Download this free guide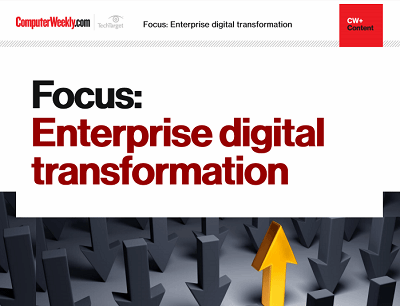 Are you digital to the transformation?
Digital transformation - the buzzword that we can't get away from. Enterprises need to accelerate their digital transformation journeys to avoid being left behind in an increasingly digital world. It's not an easy feat, but one that can be costly to get wrong. Join us as Computer Weekly takes a look at how businesses can stay on track through collaboration, innovation, and listening to user needs.
By submitting your personal information, you agree that TechTarget and its partners may contact you regarding relevant content, products and special offers.
You also agree that your personal information may be transferred and processed in the United States, and that you have read and agree to the Terms of Use and the Privacy Policy.
Alan Priestley, Intel's director of marketing, says having open infrastructure and standards will be important to avoid cloud computing vendor lock-in. Dell aims to avoid this through a partnership with Microsoft for open virtualisation architecture.
"Future jointly-engineered solutions based on Dell's hardware and virtualisation management technologies and Microsoft's hypervisor and systems management technologies will simplify virtualisation management, reduce costs and remove barriers to cloud adoption," said Schuckenbrock.
The company's new products include an e-mail and file archiving service as well as Dell Desktop Virtualisation Solutions, aimed at the management of devices for mobile workforces.
Dell vStart offers a virtualisation infrastructure package for running up to 200 virtual machines from a single management system, including servers, hypervisors, network and storage.