Viewsonic tablet runs Android and Windows 7
ViewSonic has launch a dual boot tablet device, which runs both Android and Windows 7.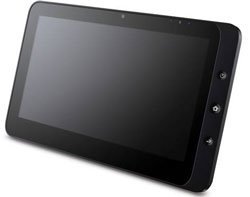 This Article Covers
RELATED TOPICS
ViewSonic has launch a dual boot tablet device, which runs both Android and Windows 7.
Viewsonic joins Samsung and Toshiba in launching Android-powered tablet devices to rival the iPhone OS -based iPad.
However, the Viewsonic ViewPad 100 incorporates a 10" 1,024 by 600 resolution screen, and runs the full version of Windows 7 Home Premium and Google Android 1.6.

Download this free guide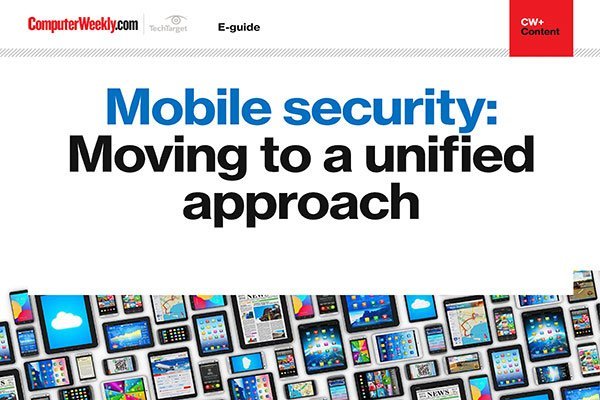 3 expert insights into how mobile security is evolving for business
Download this e-guide to read expert insights into how the current trends in mobile security strategy are showing a move from mobile device management, to enterprise mobile management and unified endpoint management - indicating an evolution towards a unified approach to mobile security.
By submitting your personal information, you agree that TechTarget and its partners may contact you regarding relevant content, products and special offers.
You also agree that your personal information may be transferred and processed in the United States, and that you have read and agree to the Terms of Use and the Privacy Policy.
Derek Wright, European product marketing manager at Viewsonic, said. "The ViewPad 100 is aimed at those who want the speed and portability of Android without losing the advantages of having a Windows-based system.
"We recognise many users may be transitioning from a netbook but will possibly struggle with the learning curve of a new OS, even for simple tasks as uploading photos or using a VPN. Eventually they may choose to favour one over the other, but they will always have the choice."
The device features a built-in 16GB SSD, the Intel Atom N455 1.66Ghz processor with 1GB DDR3 RAM, which Viewsonic claimed would provide users with longer battery life.
The combination of operating systems means that users have the speed and portability of an Android-based OS without sacrificing the power and compatibility of a Windows-powered system.
Users can quickly check their e-mails or browse the internet with Android while still being able to rely on the traditional PC experience that a full Windows environment provides, such as USB connectivity, video output via mini VGA, Adobe Flash support and the ability to create presentations and word documents from scratch.
Read more on Mobile hardware