Hackers use web servers to deliver more powerful DDoS attacks
Cyber criminals are using a new type of distributed denial of service (DDoS) attack that is more powerful and elusive than any predecessors
Cyber criminals are using a new type of distributed denial of service (DDoS) attack that is more powerful and elusive than any predecessors, says security firm Imperva.

Download this free guide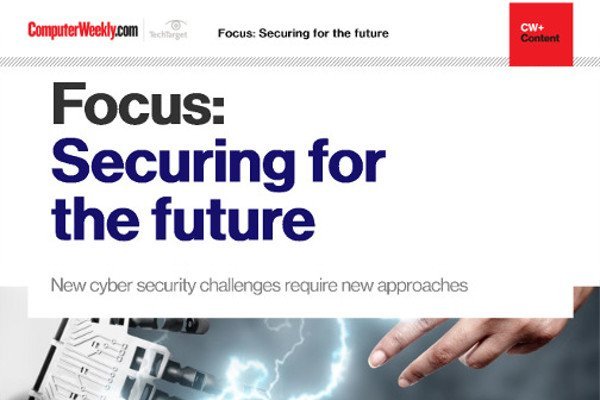 New technologies: a source of threat as well as a solution
Learn about fighting the ever evolving ransomware, IoT botnet malware and data manipulation attacks.
By submitting your personal information, you agree that TechTarget and its partners may contact you regarding relevant content, products and special offers.
You also agree that your personal information may be transferred and processed in the United States, and that you have read and agree to the Terms of Use and the Privacy Policy.
A new generation of DDoS attacks does not use bot-infected PCs, but instead capitalises on the greater power of web servers, said researchers.
They estimate that hundreds of web servers have been infected and are being used to carry out DDoS attacks.
The source of the attacks is also more difficult to detect, with trace-backs typically leading to a lone server at a random hosting company, the researchers said.
These web server-based DDoS attacks are likely to be ongoing, said Amichai Shulman, chief technology officer at Imperva.
"Now that a network of server bots has been created, it will be quite easy for them to 'rent' them out or increase their activity," he said.
Companies should regularly monitor their Google presence to look for evidence of being compromised, Shulman said.
Read more on Hackers and cybercrime prevention