UK to get national cybersecurity centre
The UK is planning a national cybersecurity centre to fight growing threats from organised crime and foreign governments.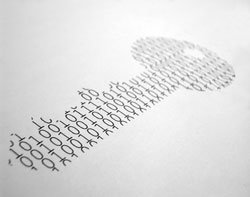 The UK is planning a national cybersecurity centre to fight growing threats from organised crime and foreign governments.
Gordon Brown is expected to announce details of the initiative in a revised security strategy to be published this month, according to The Guardian.

Download this free guide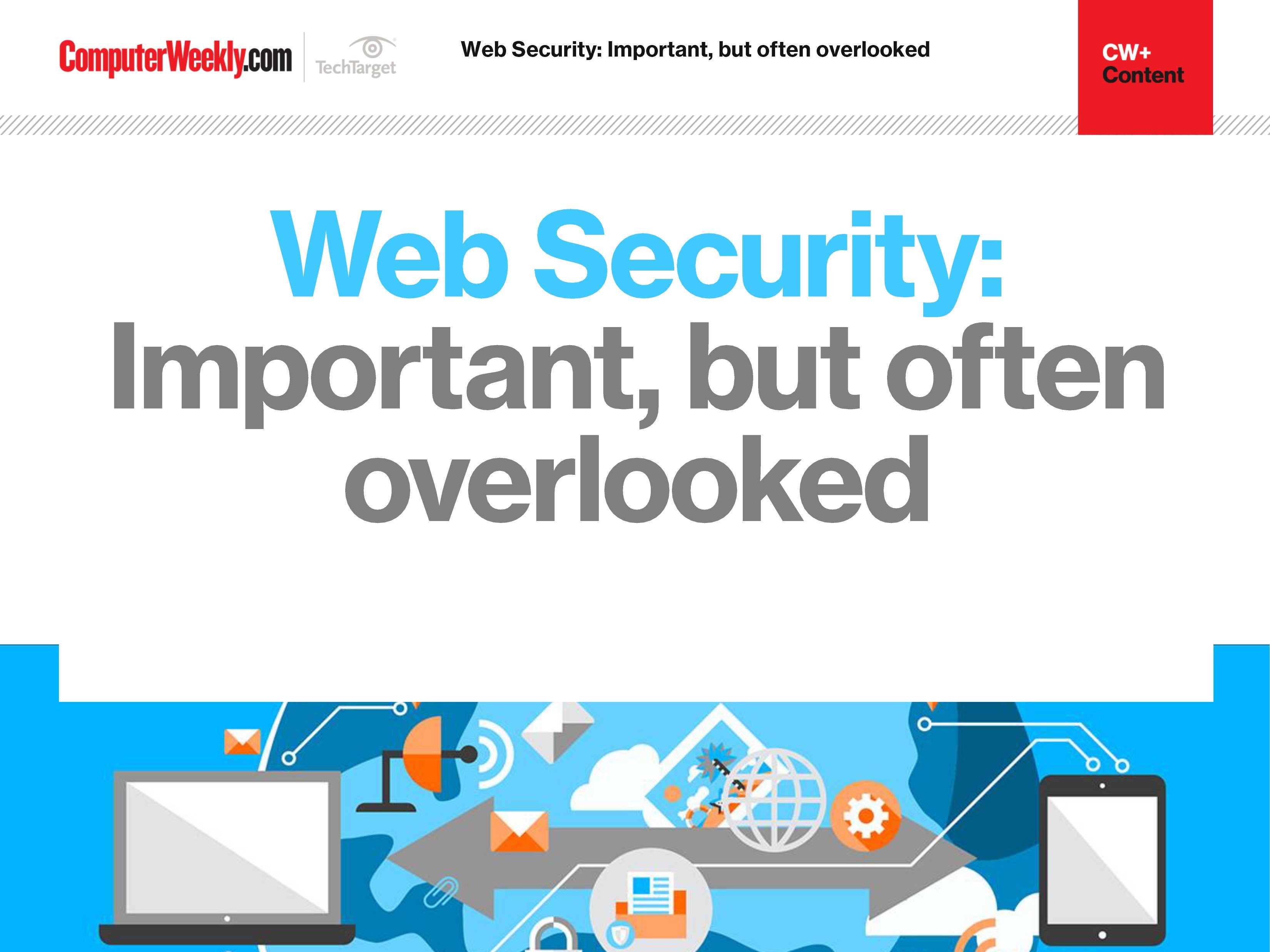 The importance of web security
Join us as we take a look at the different approaches you can take in order to bolster your web security. We find out how to identify and address overlooked web security vulnerabilities, how security controls affect web security assessment results and why web opportunities must be met with appropriate security controls.
By submitting your personal information, you agree that TechTarget and its partners may contact you regarding relevant content, products and special offers.
You also agree that your personal information may be transferred and processed in the United States, and that you have read and agree to the Terms of Use and the Privacy Policy.
The move will raise the UK's cybersecurity efforts after years of being kept deliberately low-profile.
The planned UK centre is said to be similar to the White House office ordered by US president Barack Obama to co-ordinate cybersecurity-related government policy.
Unveiling a cybersecurity review earlier this month, Obama said the cyber threat is one of the most serious economic and national security challenges faced by the US.
The UK cybersecurity centre is being developed in parallel and in collaboration with the US and other governments.
The UK has a well-established programme of promoting international collaboration on a co-ordinated response to cyber threats, said Tony Dyhouse, director of the UK's Cyber Security Knowledge Transfer Network (CSKTN).
The US response to cybercrime has led to increased calls for a simiar moves in the UK, where there are several different organisations fighting the cyber threat.
Security experts believe a single office under a government cyber czar will be more effective in fighting the growing threat from foreign goverments.
Since 2007, Jonathan Evans, head of MI5, has warned that the UK's banks, accounting and legal firms are under attack from foreign state organisations.
In March, a Canadian security research group exposed an international cyber spy operation that targeted government computers.
The China-based operation, dubbed GhostNet, infiltrated over 1,000 computers in more than 100 countries, including the UK.
As well as China, Western governments suspect Russia and North Korea of being state sponsors of cybercriminal activities.
Read more on IT risk management